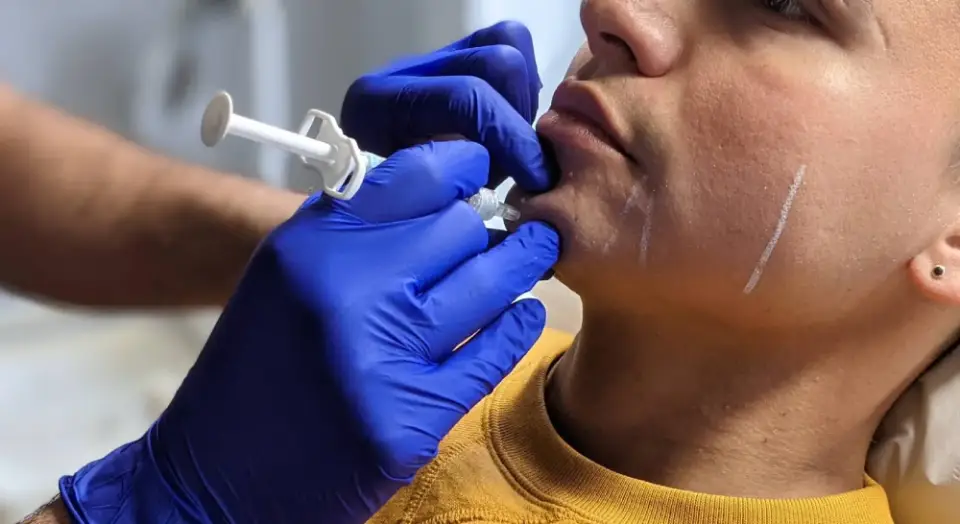 Chin, jawline & Jowls Masterclass
This event is a fully comprehensive Chin, Jawline and Jowls masterclass.
You will learn how to rejuvenate the ageing lower face, eliminating jowls and restoring facial harmony and balance, by treating the chin and jawline. In this one of a kind masterclass, we will also teach you, for the younger patient, how to master the art of lower face female beautification and masculinisation for men.