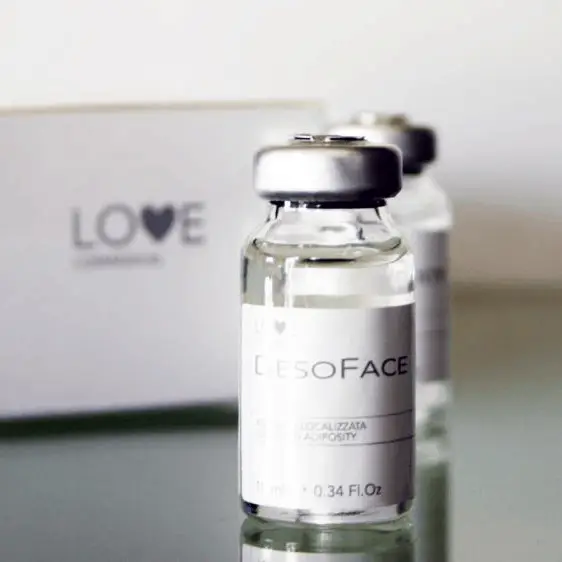 Fat Dissolving: Intralipotherapy
This event is a fully comprehensive Introlipotherapy course. You will learn how to perform Intralipotherapy treatments on body areas using Aqualyx/Deso.
Intralipotherapy is a term commonly used to describe a specific injection technique. This injection technique allows us to treat stubborn localised pockets of fat by injecting an active ingredient (sodium deoxycholate) directly into the fatty tissue with a long cannula.
Intralipotherapy is a highly effective and powerful treatment that will keep your patients coming back for a session of 4-6 treatments per area they wish to treat.