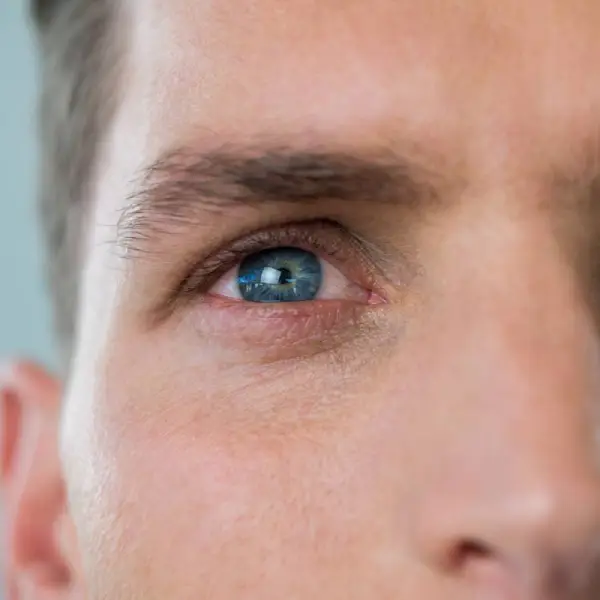 Tear Trough & Cheek Cannula Masterclass
This event is a fully comprehensive Tear Trough & Cheek Cannula Masterclass. You will learn to treat the tear trough and mid-face as a single aesthetic unit. In addition, you will learn how to reduce under-eye hollowing and dark circles and lift the face by restoring volume using safe and effective cannula techniques.
Treating these areas with cannulas will massively reduce the risk of bruising, swelling and severe complications like vascular occlusion. Practitioners often find the tear trough area challenging to treat, but we will teach you a systematic, step by step approach to treatment that you can perform safely and reproducibly in practice.