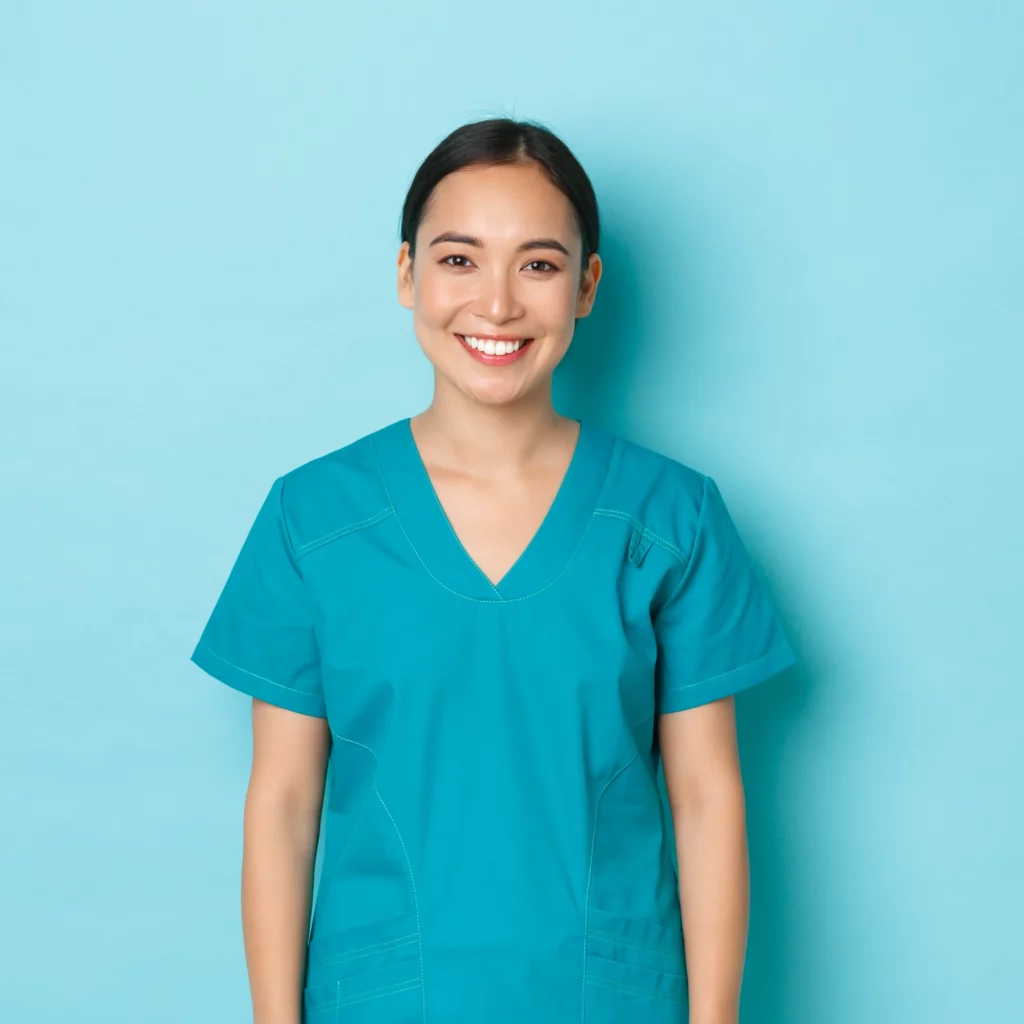 Welcome to our resource centre for aesthetics professionals.
As a top-tier academy, we're committed to delivering superior education and training for medical professionals. Here, you'll find our latest blog posts offering insights into recent trends, best practices, and industry expert opinions.
Whether you're a doctor, dentist, medical nurse, or midwife, you'll find valuable information to help you expand your skills and knowledge in this exciting field.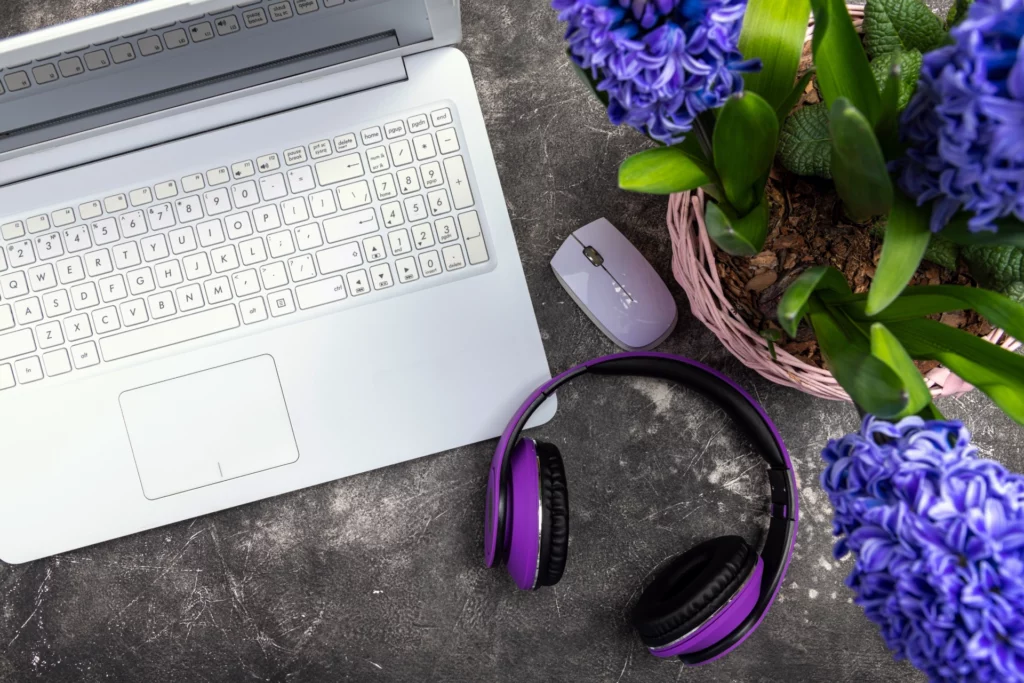 Accessing Your Courses: How to Get Started with E-Learning