What to expect at the Avanti Aesthetics Academy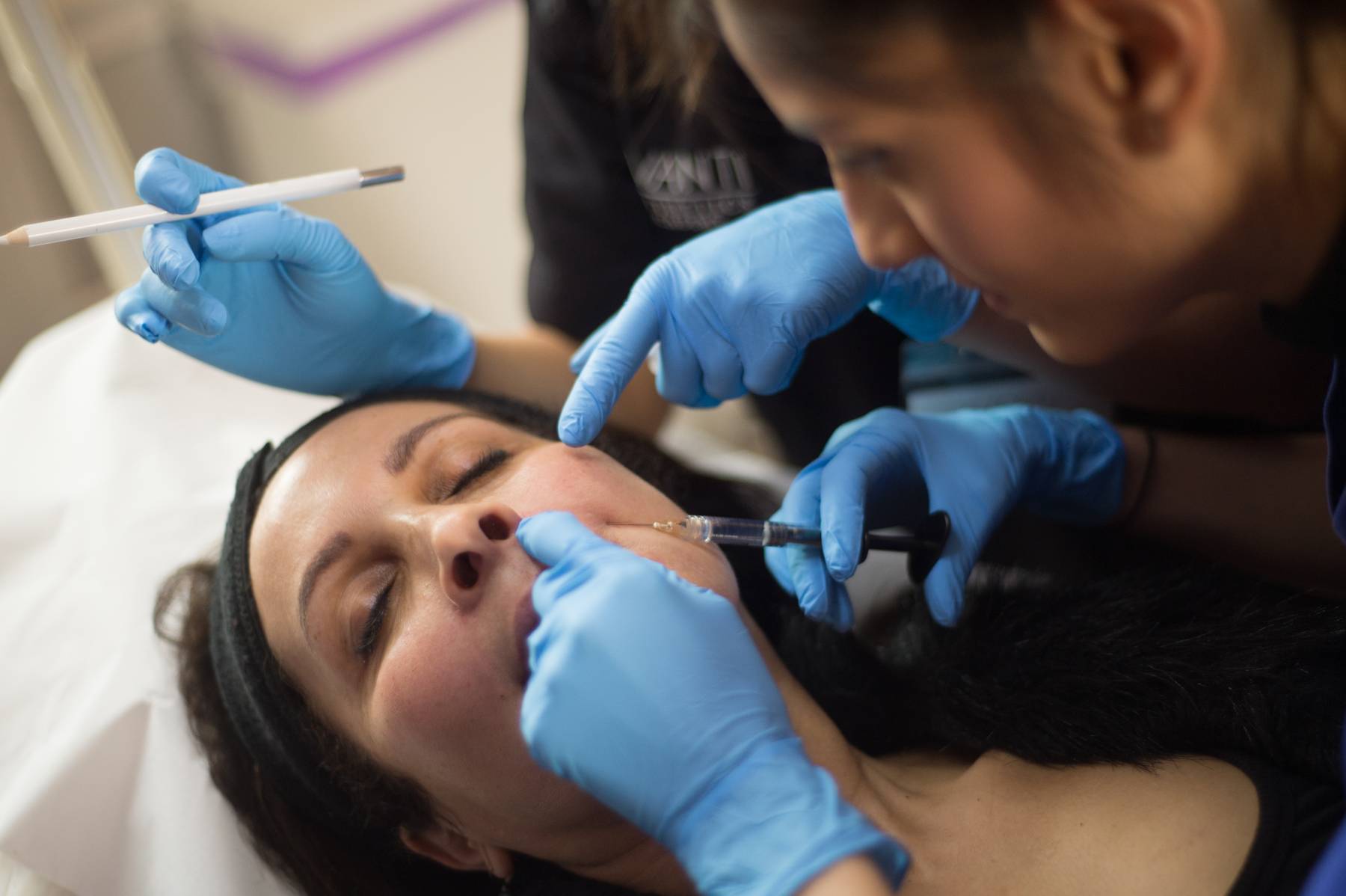 Many courses on the market make you share models amongst many practitioners, often leading to very little hands on experience, lack of confidence and poor injecting skills. Even if there are lots of models, treating one small area on one patient then a different small area on another is never going to fully instil confidence in treating patients when you leave the course.
On Avanti courses each of our delegates will treat their own live patient on each day of the course. You will take each patient through the patient journey from checking medical and aesthetic histories, taking appropriate photographs, consultation, facial analysis and marking up of patients, discussing possible risks and complications, injecting under 121 supervision by one of our expert trainers to giving post operative instructions.  
You will also get to see many models being treated on the day by other delegates which is an excellent way to learn and solidify your techniques.
You will get constructive feedback along with essential tips and tricks throughout this process. 
Our programmes are all about a gradual increase of knowledge and confidence over an appropriate time frame. You'll always receive 1 on 1 supervision with an expert trainer whilst treating whole patient cases from start to finish (no sharing of models whatsoever).
Anatomy and complications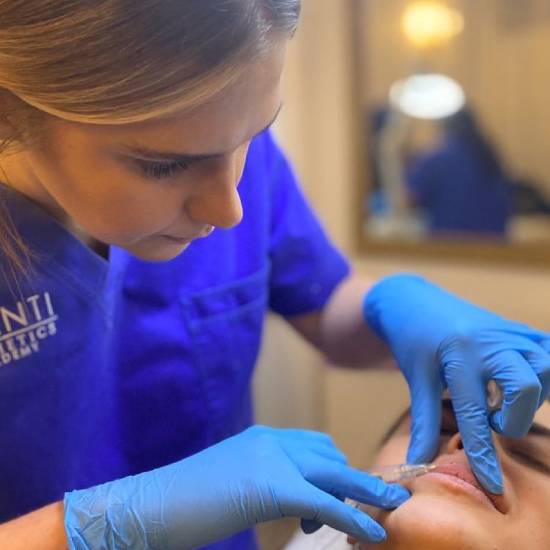 Our course will include detailed essential anatomy relevant to injectables. This is a must if you are injecting in order to safeguard the safety for your patients. We comprehensively teach how to avoid complications and treat them if they do arise, including the dilution and use of Hyalase to treat filler lumps and bumps to dissolving dermal filler in an emergency situation.
Unfortunately many courses don't teach complications well enough, if at all. Our stance on this is that we think practitioners should not be injecting dermal fillers if they cannot manage any complications that may arise. Our expert trainers are very well experienced in treating complications, not only their own but referrals from other practitioners.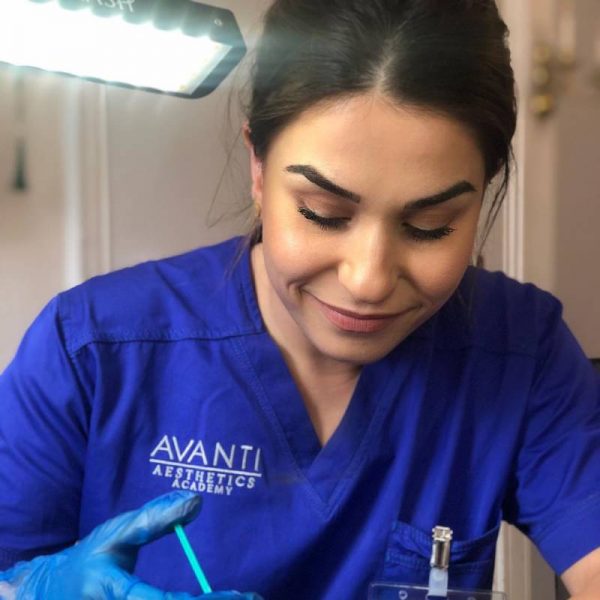 We are well renowned to have the most comprehensive and unparalleled FREE support for our delegates. We are there for our delegates from the moment of enquiry, whilst on the course and well after. 
As soon as our delegates finish the course they will be added onto our private online forum where they can network with like minded colleagues, get assistance on treatment planning or ask any questions at all. Delegates find our group to be an invaluable resource. You will also have access 24/7 to one of our expert trainers in cases of emergencies along with email support if preferable.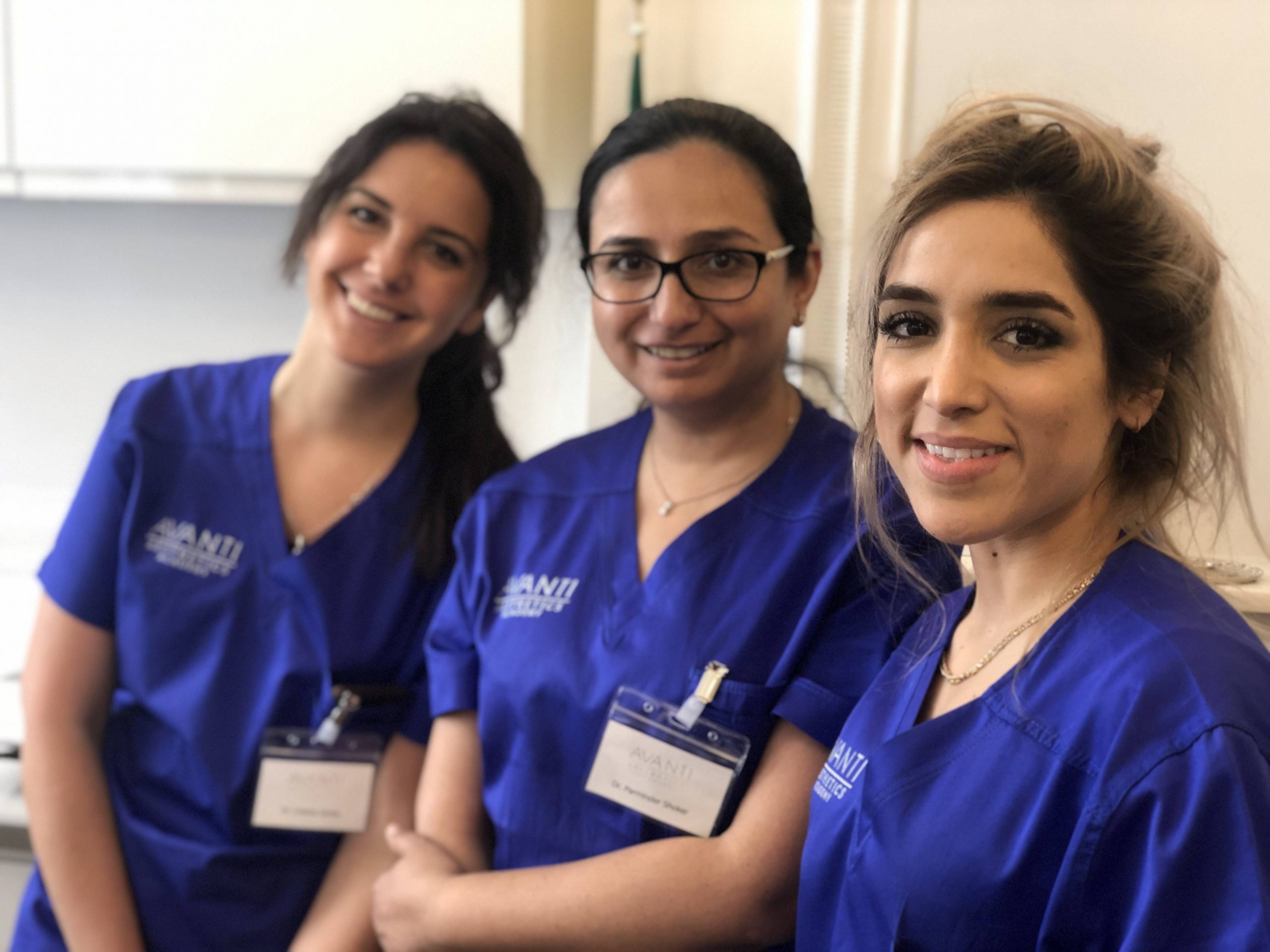 It is important that you choose appropriate training to set a solid foundation in the aesthetics field.
We get a lot of delegates coming onto our courses that have been on one, two or even three previous foundation courses before finally coming to us. The main reasons being a lack of experience and confidence due to inadequate or incomplete training.
Below, you will find a list of questions you should be asking your training provider when investing in a course.
We recognise that choosing a training provider is a personal choice with many potential factors involved.
Finance, location and the subjects being taught all play a role in your decision making but we would argue that the quality of the training is the most important factor!
When conducting your research you can use this list of important questions to ensure you get the best possible start.
Ensure your success by chatting with us
Give us a call or schedule a time to talk with a member of our team to learn more about how you can succeed in the aesthetics industry.