A comprehensive & hands-on Course Package for Medical Professionals aspiring to become a success in the aesthetics industry.
Google rating 5 out of 5
82 reviews
Facebook rating 5 out of 5
115 reviews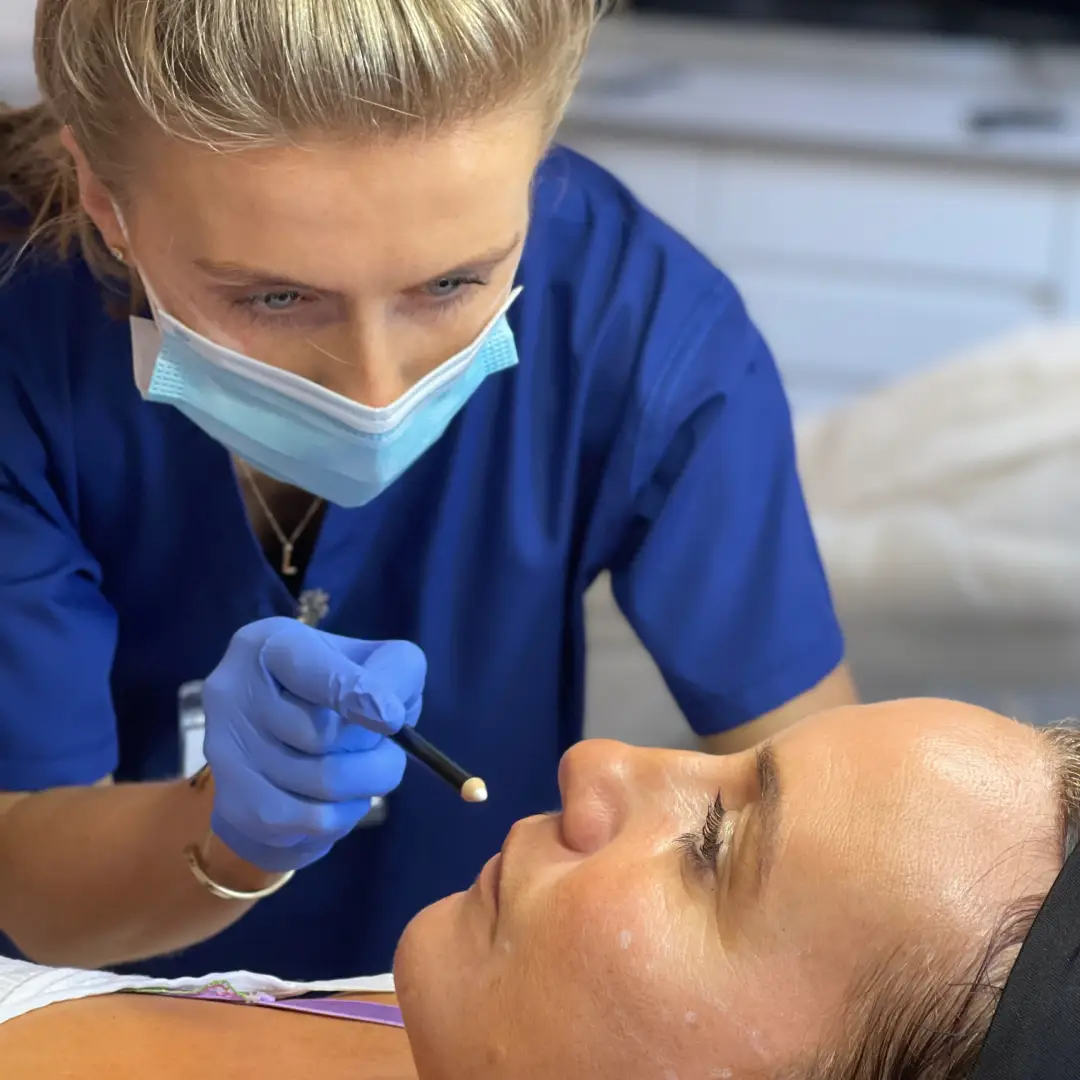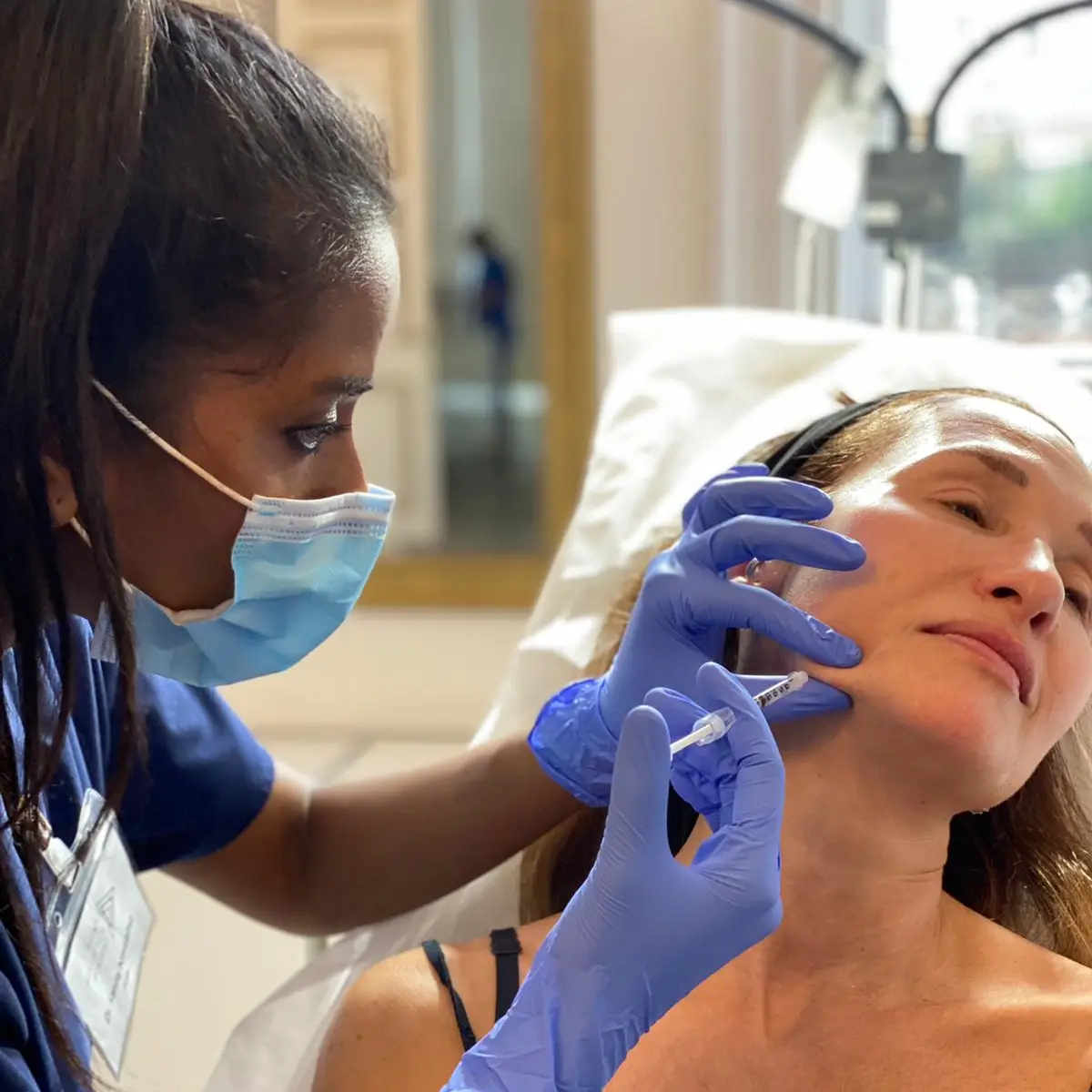 Get started with comprehensive botox & dermal filler training
The Fundamental 5 course package is designed for medical professionals such as Doctors, Dentists, Nurses and Midwives looking to expand their skill set and incorporate Botox and dermal filler treatments into their practice.
Whether you are new to the aesthetics industry or have some experience but lack confidence, this comprehensive and hands-on training programme will equip you with the necessary skills and knowledge to deliver exceptional results for your patients.
The Fundamental 5 course package equips you with the necessary skills to provide safe, skilled, and confident patient assessments, treatments, and aftercare in the following areas:
How do we help you achieve success?
Navigating the aesthetics industry can be challenging, but with our expertise and guidance, you'll be able to avoid common pitfalls and achieve success. Our Fundamental 5 course provides extensive hands-on training and support that sets you up for success in the aesthetics industry. Our commitment to delivering the best training possible has been recognised through numerous awards and accolades for our training programs.
Start learning from the best now
Prices listed include VAT. You have the option to pay the full course fee at the time of booking using a credit or debit card, or choose a monthly payment plan.
Pay in full
Save £100 when you pay upfront
Answers to Your Most Common Questions
Training takes place at our modern and well-equipped training venue in the heart of Central London. Transport links are plenty, and we will be more than happy to recommend routes and/or hotels.
Our Address is:
The Avanti Aesthetics Academy – 140 New Cavendish Street, London W1W 6YE
Take your career to the next level
Payment plans are available, please discuss with our Delegate Success Team.
© Avanti Aesthetics Academy 2023