Chin, Jawline & Jowls Masterclass
Master the art of lower face rejuvenation, feminisation and masculinisation with this comprehensive masterclass.
Google rating 5 out of 5
82 reviews
Facebook rating 5 out of 5
115 reviews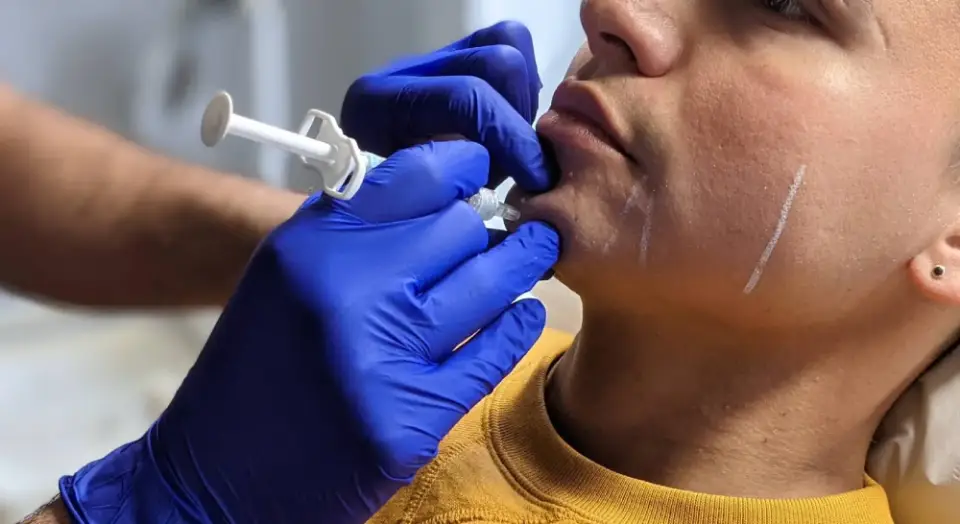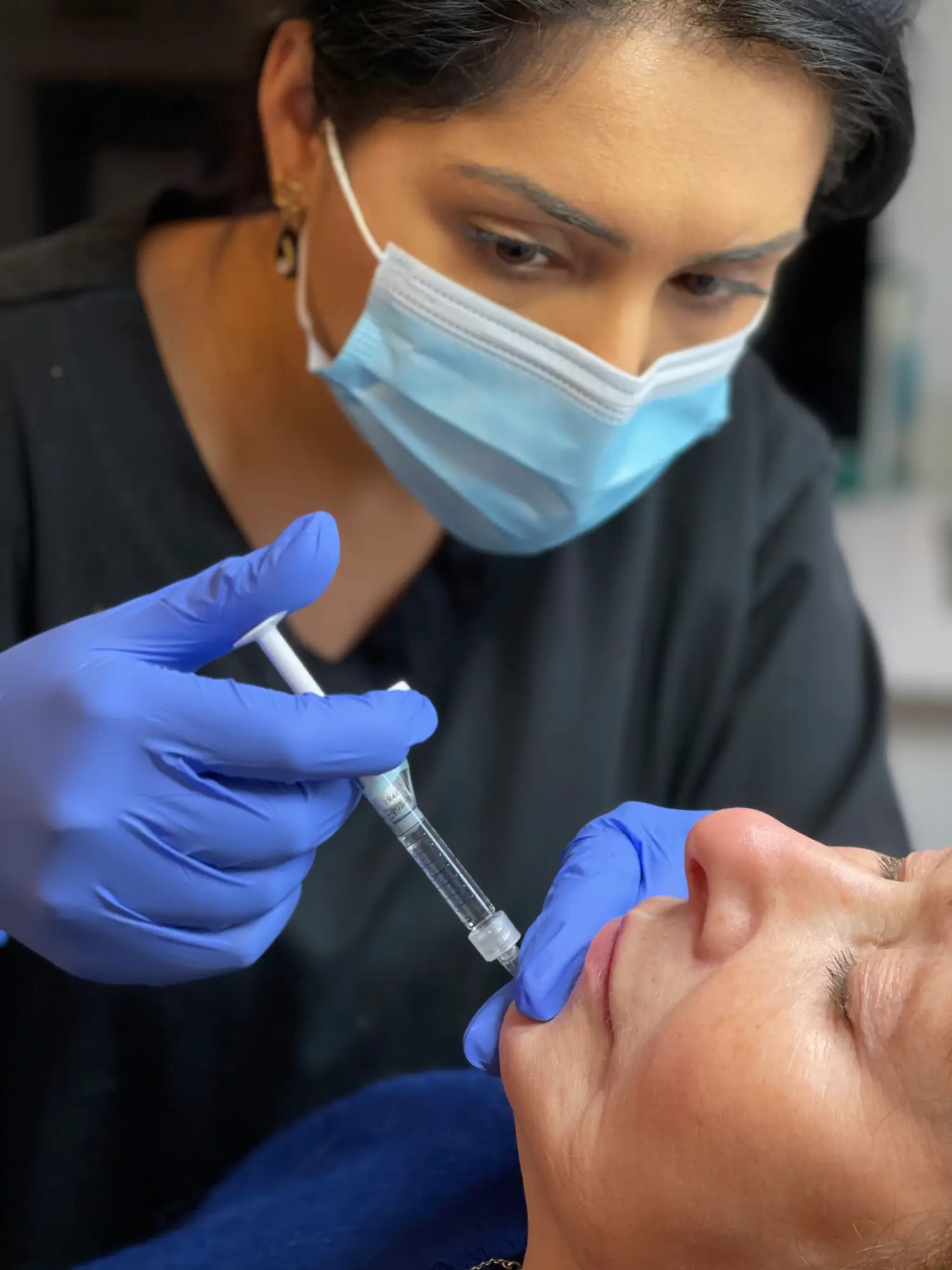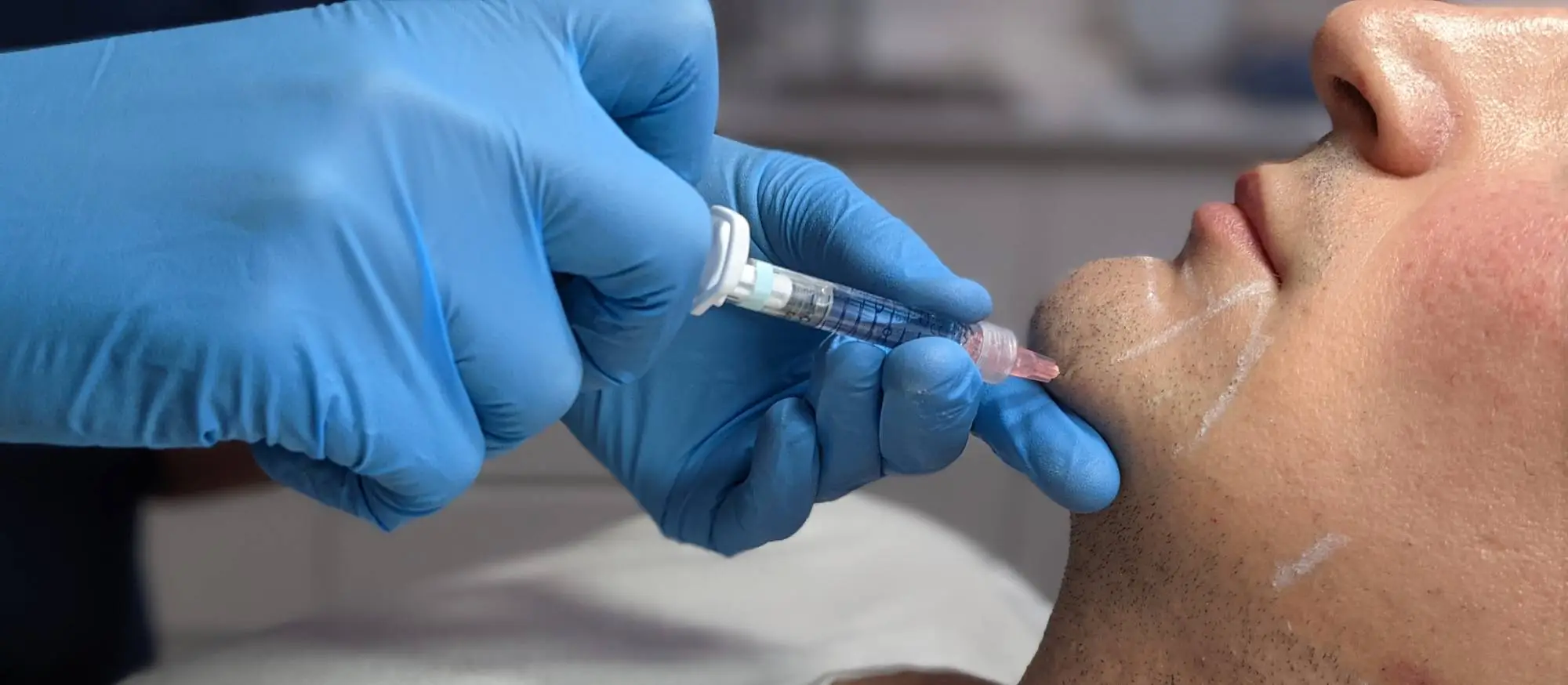 In this course we will teach you how to master chin and jawline treatments, which are essential to improving lower facial balance and full facial harmony. This is your opportunity to achieve dramatic results when combined with your foundation level treatments.

We will teach you how to tailor these treatments to rejuvenate the ageing lower face and, for younger patients, we will teach you how to optimise female beautification and masculinisation for men.

This masterclass will also provide the necessary advancement of your cannula and needle skills required for more advanced masterclasses like our Tear Trough/Cheeks Cannula Masterclass, Non-Surgical Rhinoplasty Masterclass and The Full Face Transformation Masterclass. 
Chin & jawline anatomy - skin, fat, muscles and bone
Neurovascular anatomy of the chin & jawline
Essential communication & expectation considerations
Effective medical & aesthetic history
Contraindications & Cautions
Taking appropriate & optimal photographic records
Advanced safe needle & cannula techniques
Lower face assessment & mapping
Choosing the most appropriate dermal filler for specific patients
Deciding optimal quantity of product required
Sexual dimporphism - treating males vs females
Chin - lengthening, broadening/narrowing & projection
Mandibular angle - using needle & cannula technique
Jawline - needle & cannula techniques
Dermal filler complication avoidance & management
Post-operative instructions
Marketing chin & jawline treatments
Why you need to take this course
Start learning from the best now
Prices listed include VAT. You have the option to pay the full course fee at the time of booking using a credit or debit card, or choose a monthly payment plan.
Pay Monthly
per month, (£159 inc VAT)
Frequently asked questions
Start learning from the best now
Payment plans are available, please discuss with our Delegate Success Team.
© Avanti Aesthetics Academy 2023