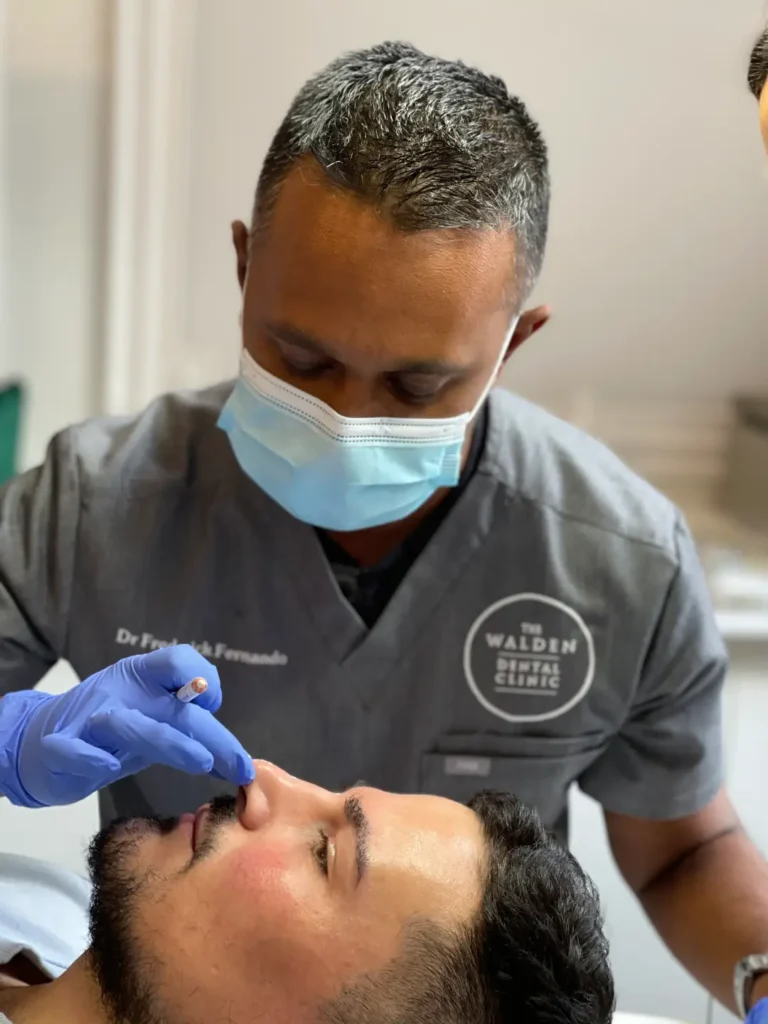 Become a Non-Surgical Rhinoplasty Expert with this Masterclass
Learn the art of Non-Surgical Nose Reshaping with our one-of-a-kind Masterclass. Non-surgical rhinoplasty, also known as Liquid Rhinoplasty, has gained immense popularity as a safe alternative to traditional surgery. With our emphasis on advanced cannula techniques, our Masterclass stands alone as the only one of its kind in the UK & Ireland.
Treat common nose concerns such as bumps, flat bridges, hooked shapes, asymmetry, and drooping tips using non-invasive dermal fillers. Say goodbye to downtime, high costs, and permanent results with our safe and effective approach to non-surgical rhinoplasty.
Be confident in your treatments and avoid complications with our unique combination of needle and cannula techniques. You'll benefit from hands-on training in a supportive and educational environment.
Take your skills to the next level and enrol now in the only Non-Surgical Rhinoplasty Masterclass that emphasises advanced cannula techniques in the UK & Ireland.