Our Polynucleotide training, unique in the U.K. and Ireland, will equip you to treat and rejuvenate your patients' eyes, face, neck and hair with polymerised polynucleotides.
Google rating 5 out of 5
82 reviews
Facebook rating 5 out of 5
115 reviews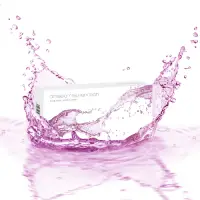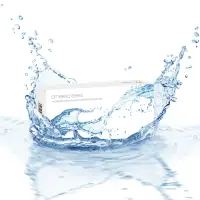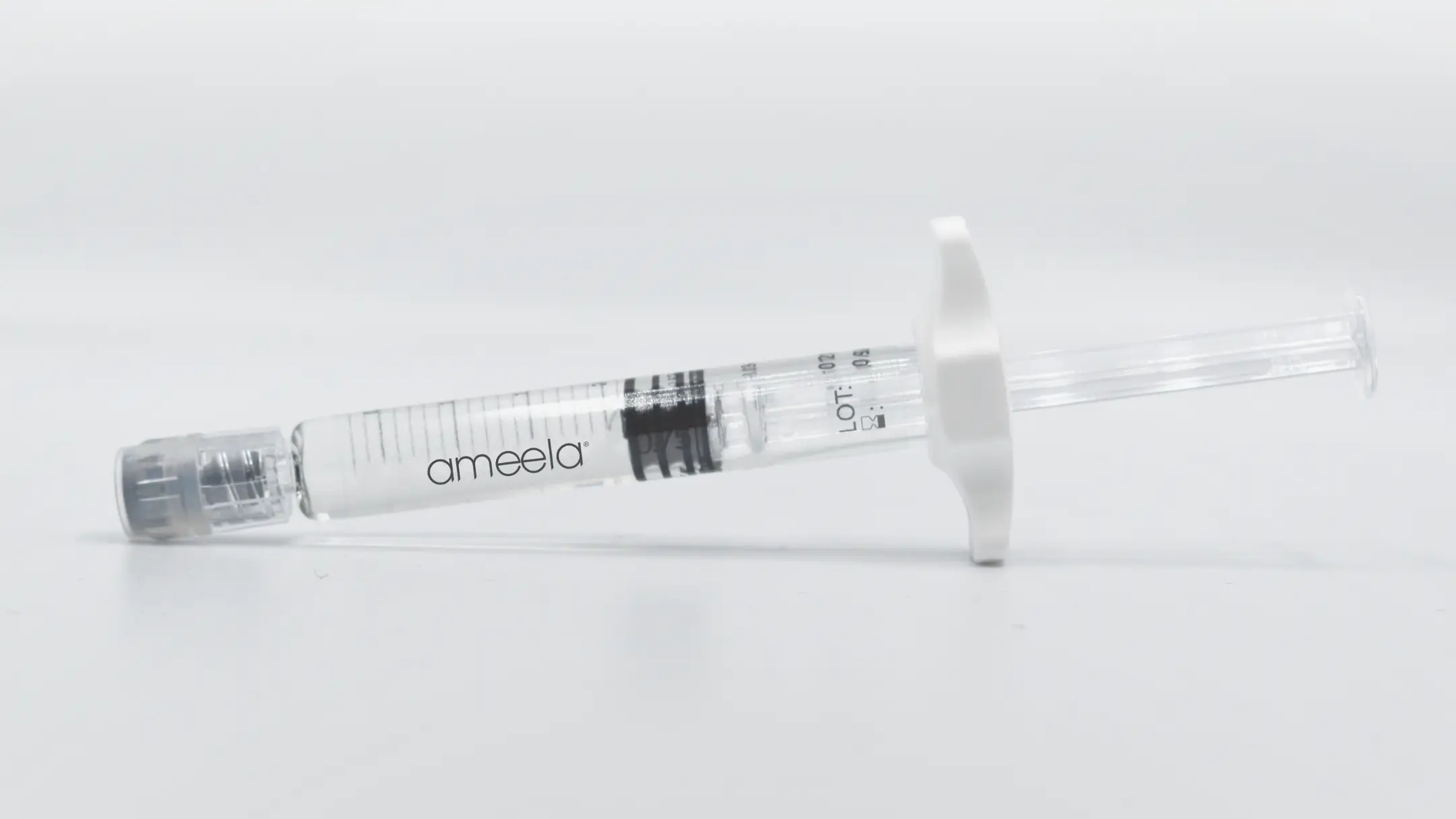 Our Polynucleotide training is an industry-leading programme crafted to equip practitioners with an understanding of both Nucleofill and Ameela® Polynucleotides.

It includes practical training on how to effectively utilise the Ameela® range of polynucleotides for rejuvenating and restoring their patients' skin. This comprehensive course covers:
Product Knowledge
Gain a deep understanding of both Nucleofill and Ameela®, their unique formulations of polynucleotides, and how they work to restore skin firmness, elasticity, and overall health. Special focus is given to Ameela® for practical training and applications.

You will learn how to seamlessly incorporate polynucleotide treatments into your practice. This integration is not just about the technical application of the products, but it's about creating a holistic patient experience that considers each step of the process. From initial consultation through to post-treatment care, you will gain the skills necessary to advise patients on the best treatment options for their unique needs, and tailor treatments accordingly.
Indications and Benefits
You will learn the full range of skin issues that Ameela® is capable of addressing. From eyebags and periocular wrinkles to skin laxity, contouring, and biostimulation.

We will cover the benefits of Ameela®, including its action against free radicals and its ability to improve tissue regeneration and restore skin tone and elasticity.
Practical Applications
Get hands-on training using:


Ameela® Eyes (eyebags and periocular wrinkles).
Ameela® Face (improves skin tone and elasticity, reduces wrinkles and fine lines).
Ameela® Rejuvenation (face, neck, hair and hands).
You'll learn how these products can be used to treat various areas including the face, neck, hair, and hands, improving both superficial and deep skin concerns.
Treatment Protocols
The course will provide you with in-depth knowledge of how polynucleotide treatments can be used to enhance healing processes, improve tissue health and accelerate recovery times.

This understanding will allow you to present polynucleotides as a compelling option for patients looking for ways to speed up their recovery after surgery, as well as to maintain and enhance their results long after the surgical procedure.
Pre-requisites
This course is designed for practitioners with a basic understanding of skin rejuvenation treatments. If you're a beginner, you might find it beneficial to complete a foundation course first.
Frequently asked questions
How is the Polynucleotide Training Course structured?
This comprehensive course includes theoretical training on both Nucleofill and Ameela®, followed by practical hands-on training with Ameela®. This includes in-depth exploration of product knowledge, indications and benefits, practical applications, treatment protocols, and patient consultation and aftercare.
Are models and products provided during the course?
Yes, Avanti provides both models and products for the training. Our delegates treat their own patients from consultation to aftercare under one-to-one supervision. We also accommodate requests for bringing your own models.
Will this course help me in treating hair issues in addition to skin issues?
While the primary focus of this course is on treating various skin concerns, the knowledge gained from understanding the properties and actions of polynucleotides can potentially be applied to hair rejuvenation treatments as well.
How do Nucleofill and Ameela® differ from other skin treatment products?
Both Nucleofill and Ameela® use polynucleotides, which work to restore skin firmness and elasticity and protect against cellular damage. Unlike some other treatments, they focus on biostimulation and bio-restructuring, offering a non-invasive yet highly effective approach to skin rejuvenation.
Who are the trainers for this course?
You'll be trained by highly experienced Avanti trainers, led by Dr. Rikin Parekh, who has over 16 years of experience in the Aesthetics Industry. Our trainers are at the forefront of facial aesthetics and provide a supportive one-on-one experience during your hands-on training.
What kind of post-course support is available?
We offer free ongoing support to our polynucleotide training delegates. You will have access to our closed Delegates groups where you can ask questions and learn from colleagues. You can also contact us through email or our Emergency Mobile Hotline for immediate assistance with issues such as patient complications.
Where is the training held?
The training takes place at our well-equipped venue located at 140 New Cavendish Street, London W1W 6YE, in the heart of Central London.
What makes Avanti's support unrivaled?
Avanti stands out because of its comprehensive training and free, unparalleled support to delegates not just during the course but before and after as well. We understand the challenges of applying new skills in practice and offer multiple methods for continued learning and assistance, including an Emergency Mobile Hotline for immediate advice.
Start learning from the best now
Payment plans are available, please discuss with our Delegate Success Team.
© Avanti Aesthetics Academy 2023