The Total Botulinum Toxin Course
Amplify your knowledge, enhance your services and maximise your earnings.
Google rating 5 out of 5
82 reviews
Facebook rating 5 out of 5
115 reviews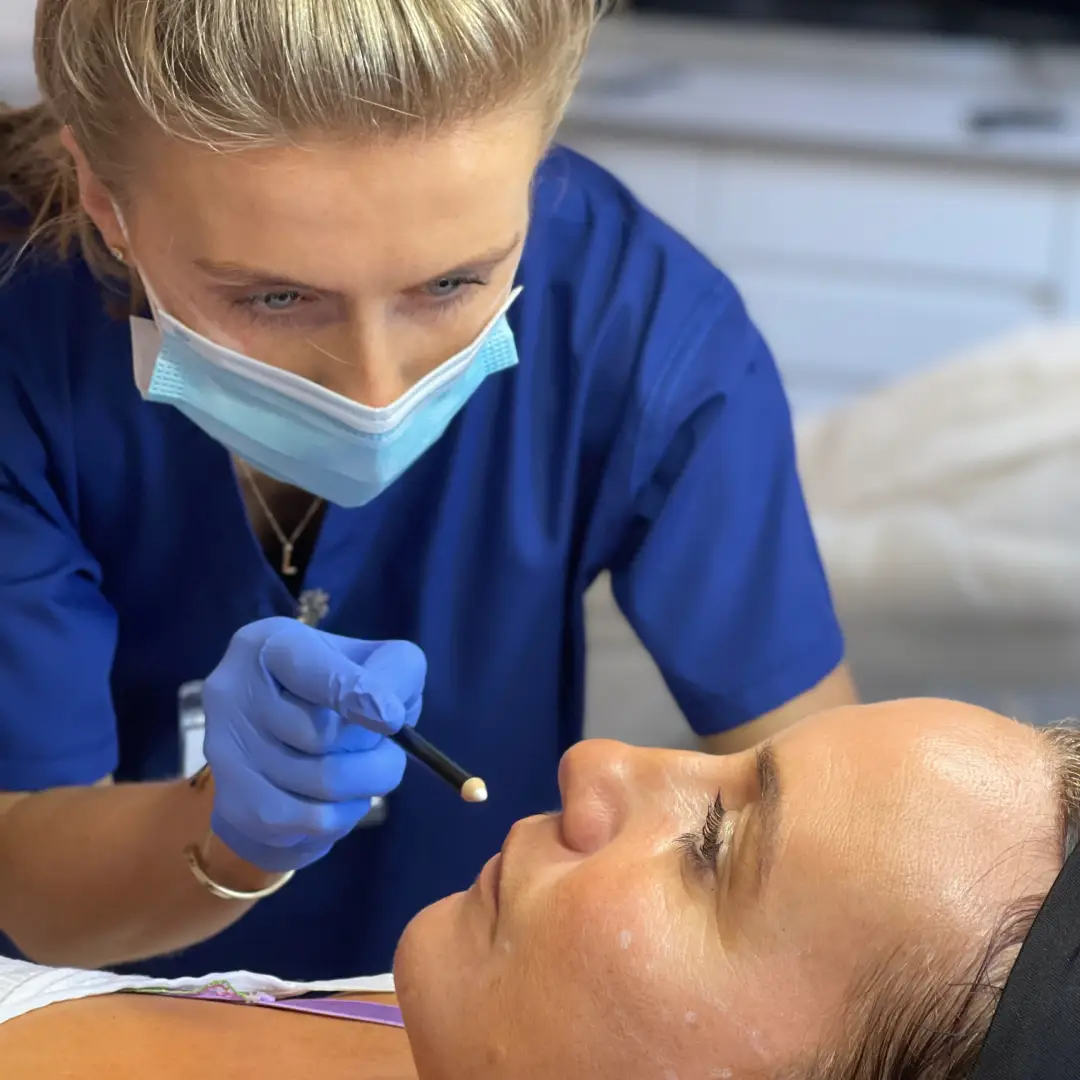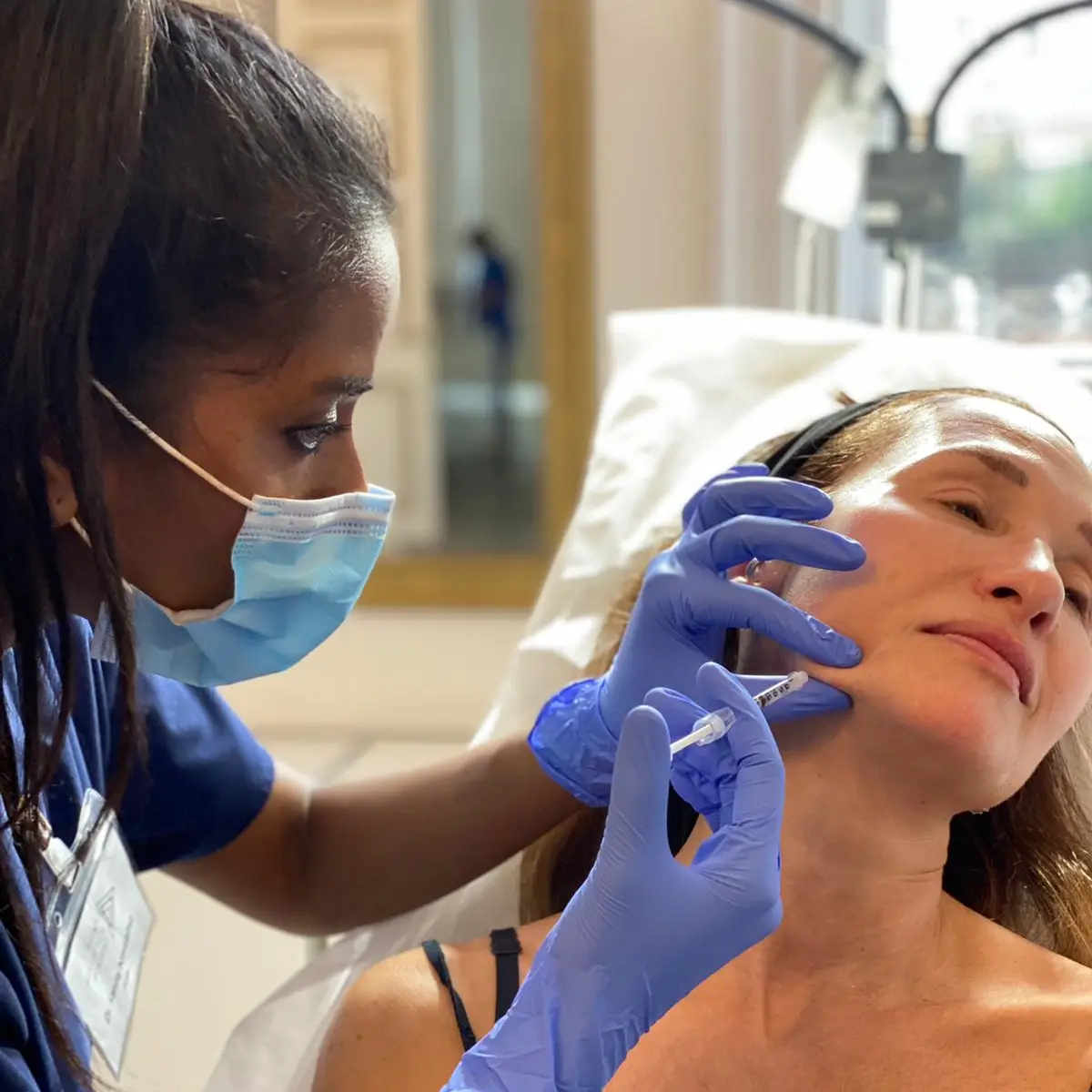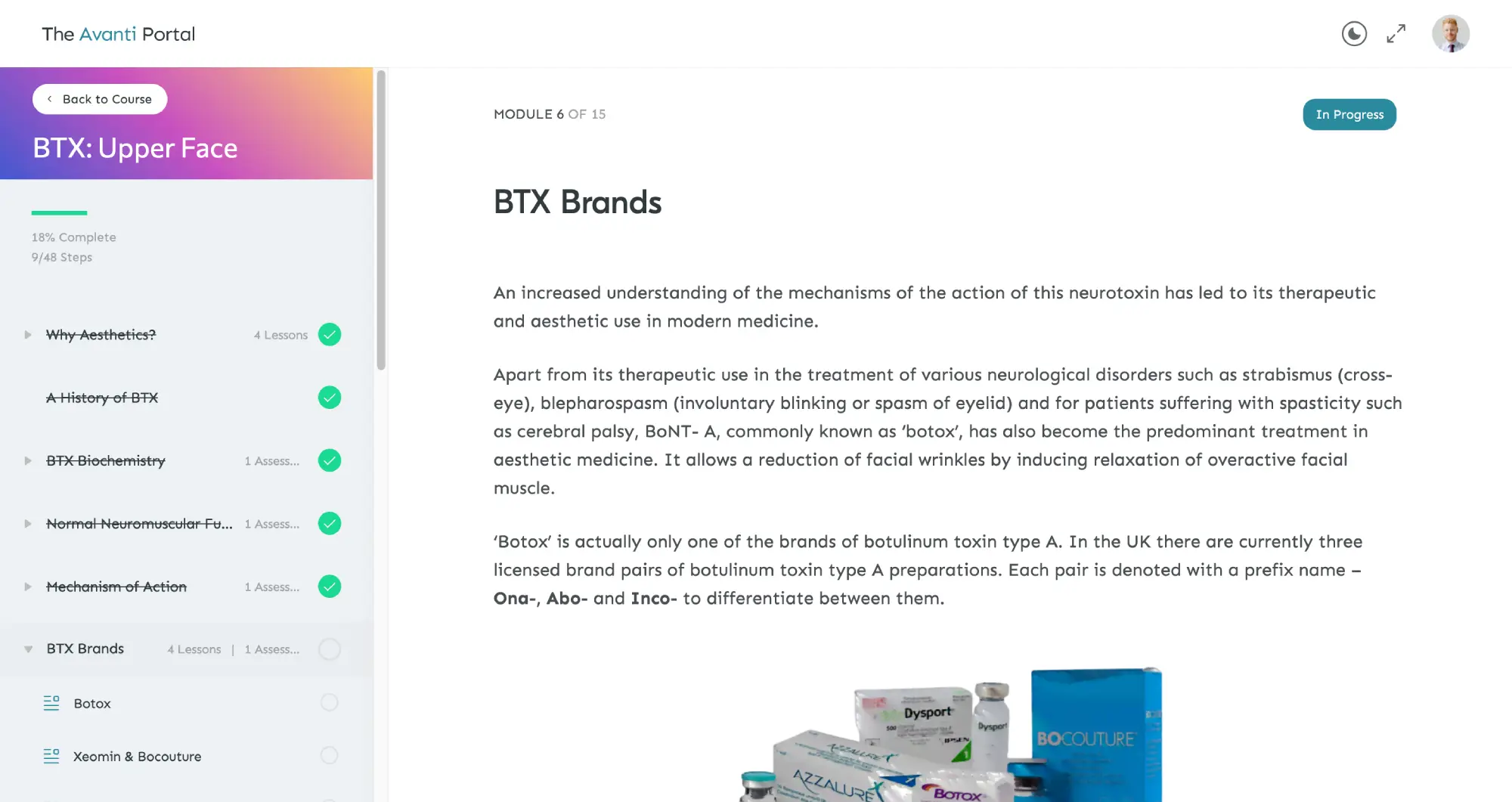 Embark on a journey from basic, upper face areas to advanced indications. This immersive, one-day course combines foundational and advanced treatment areas to deliver a comprehensive understanding of botulinum toxin treatments for the entire face, neck and underarms.
At Avanti Aesthetics Academy, our approach sets us apart. We emphasise safe and effective treatment for all patients, acknowledging the differences in muscle activity across individuals. Our unique and patient-specific approach ensures you learn more than just techniques.
This course is open to doctors, dentists, medical nurses, midwives and pharmacists seeking to elevate their practice through comprehensive knowledge and a personalised patient-centered approach.
Frequently asked questions
Take your career to the next level
Payment plans are available, please discuss with our Delegate Success Team.
© Avanti Aesthetics Academy 2023