The only fat dissolving course in the U.K. and Ireland that will comprehensively equip you to treat all areas of excess fat, regardless of their size.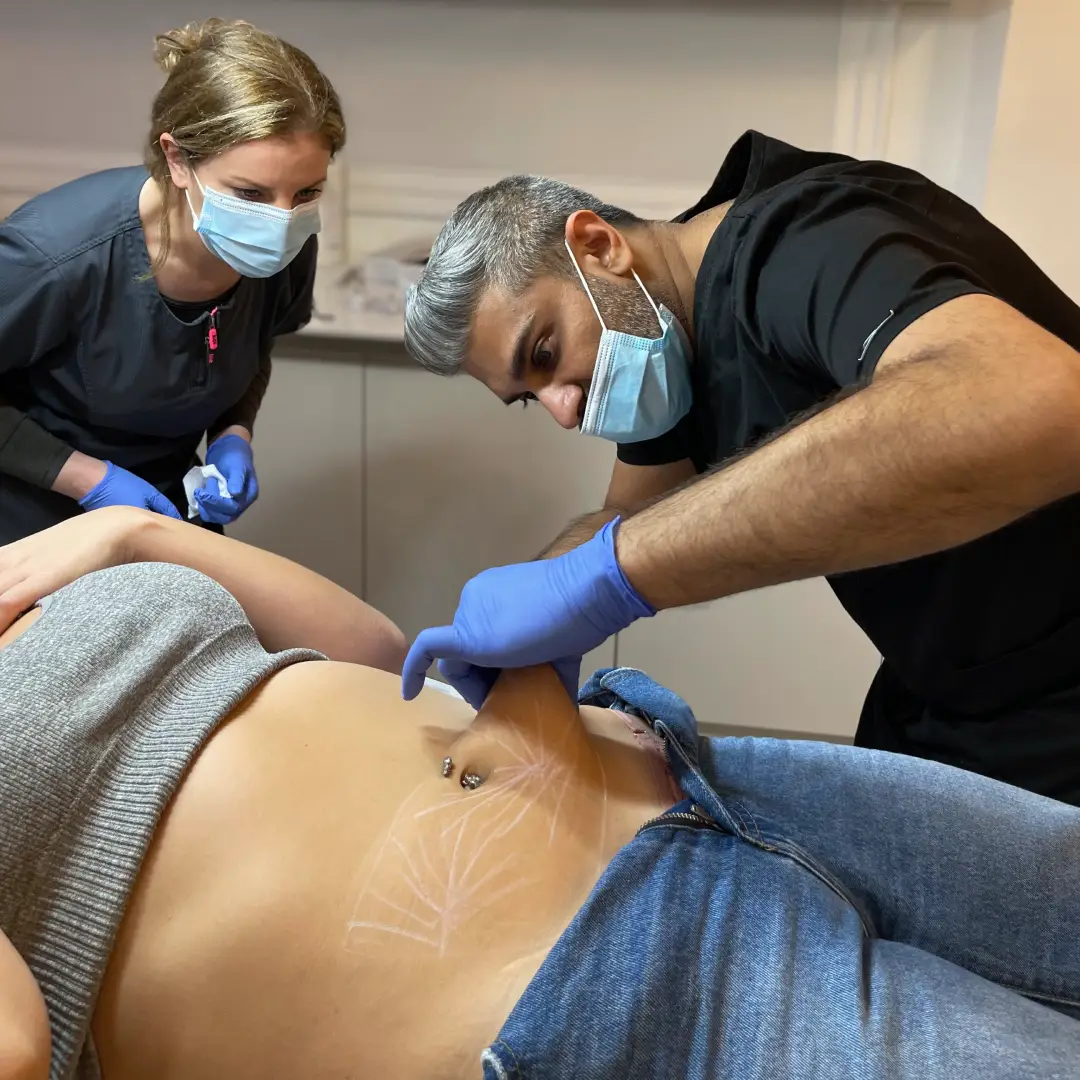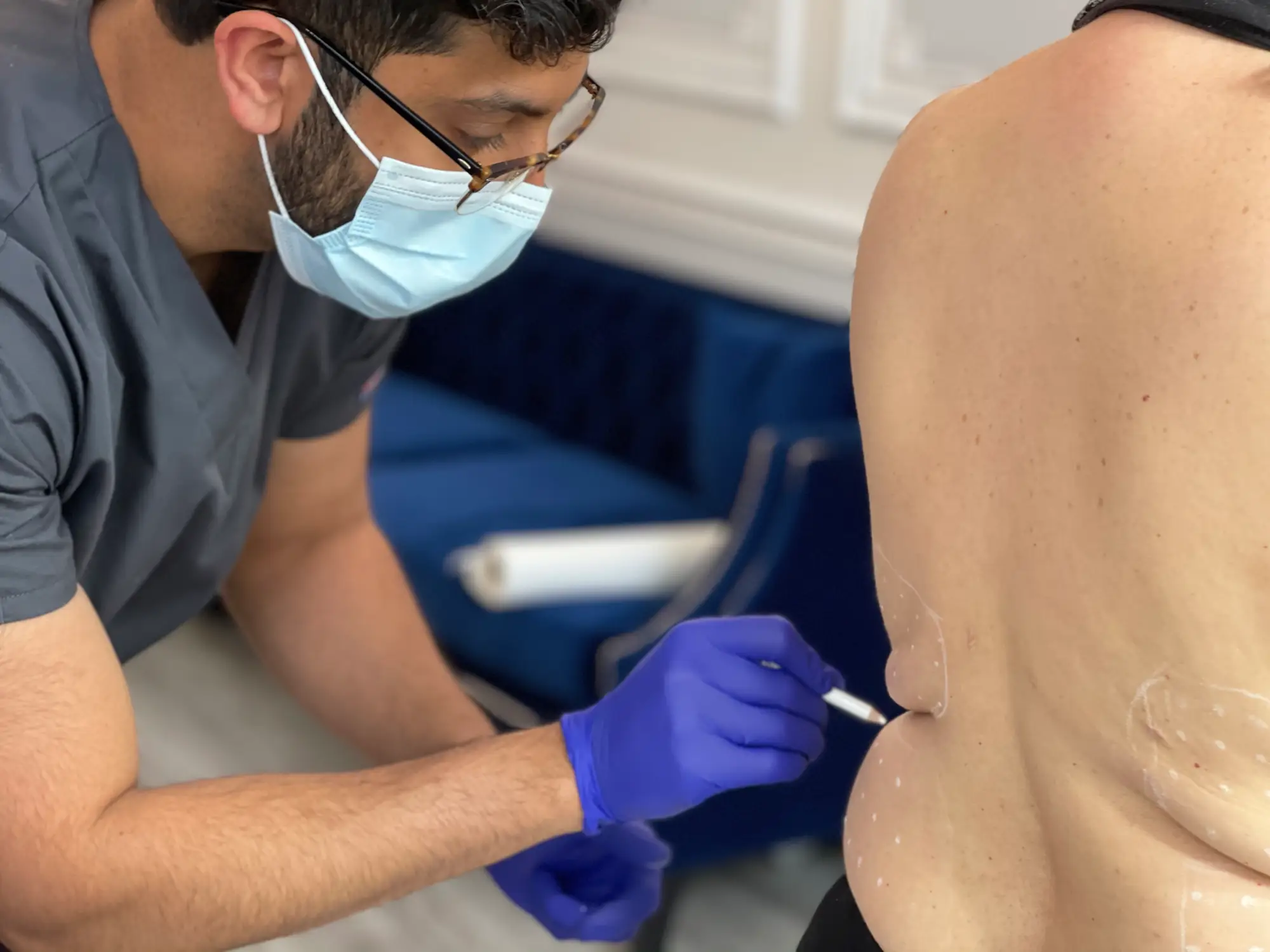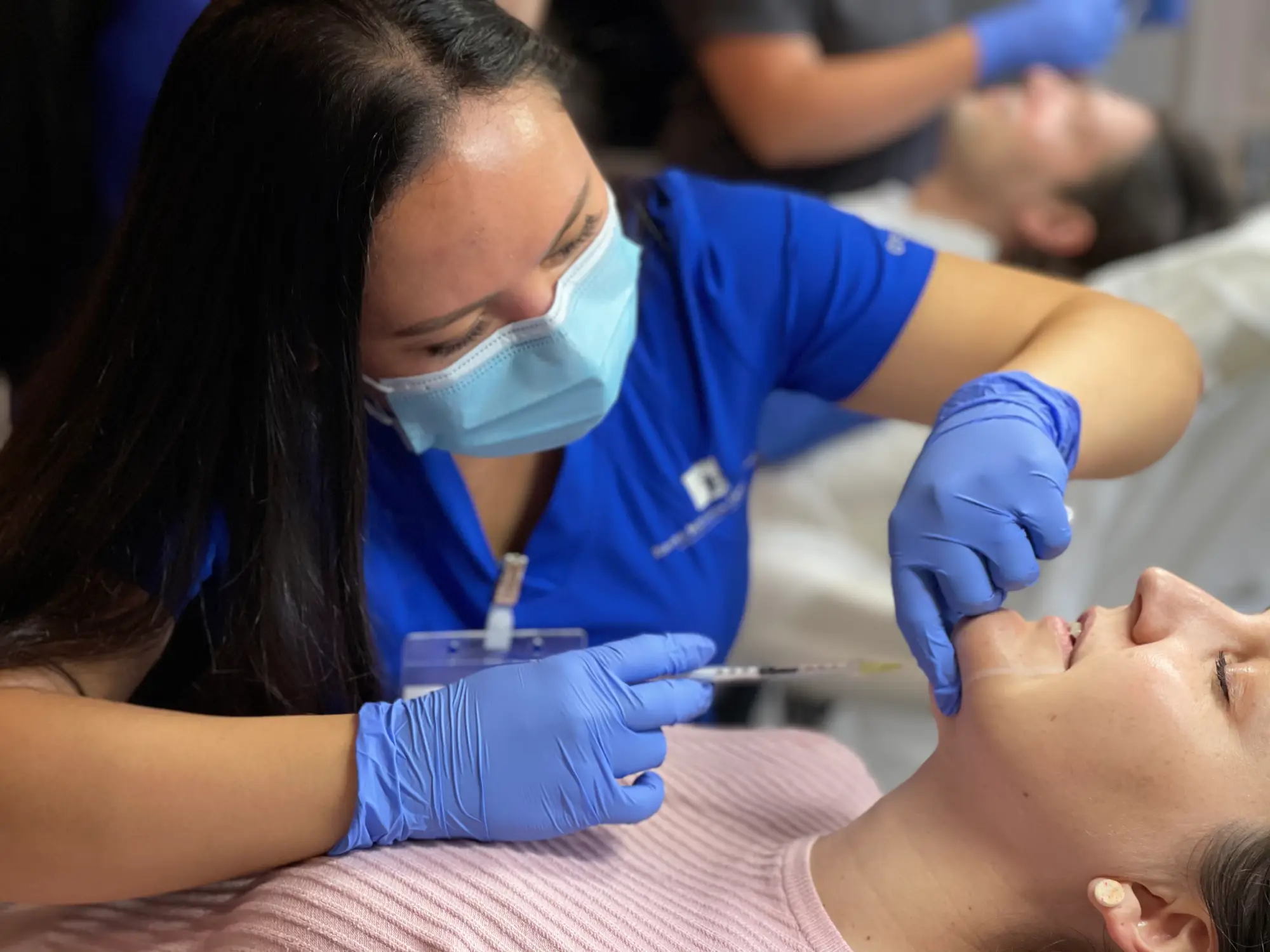 This course equips you with the skills to perform successful fat-dissolving treatments on a variety of areas. On the face, you will learn how to target double chins, jowls, and jawlines, empowering you to refine and contour these features for your patients.

When it comes to body fat, you will learn how to address smaller pockets such as bra fat, back fat, love handles, fat above the knees, inner thighs, saddlebags, and arm fat. Our comprehensive fat dissolving training also includes techniques for tackling cellulite and larger body areas such as bigger bellies.
Here at Avanti Aesthetics Academy, we focus on more than just techniques. We ensure you are proficient in safe patient assessments, effective treatments, and comprehensive aftercare. Our goal is to equip you with the knowledge and skills to confidently use the industry's most studied and effective fat dissolving products, ensuring you deliver the best possible results for your patients.
Exclusivity
This is the only course covering submental fat and small, medium and large body areas available in the U.K and Ireland.
Hands-on Experience
You will gain invaluable experience by treating a minimum of three models during the course.
Enhanced Results & Income Potential
You will achieve better results, widen your treatment offering and boost your income compared to treating patients with Botox and dermal fillers alone.
Versatile Treatment Options
You will be able to choose the best fat-dissolving agent for your patients and their presenting concerns.
Distinctive Professional Standing
You will stand apart from other practitioners, having achieved the highest level of hands-on experience available on a fat-dissolving course.
Frequently asked questions
Start learning from the best now
Payment plans are available, please discuss with our Delegate Success Team.
© Avanti Aesthetics Academy 2023