Restylane Skinboosters Training
Learn to administer Restylane Skinboosters, the ideal treatment for patients seeking an overall, long lasting, improvement in skin quality.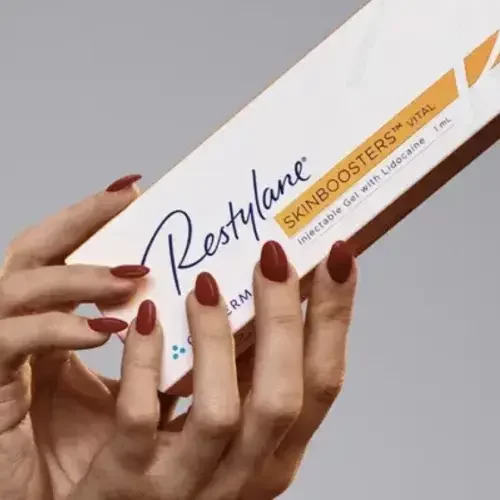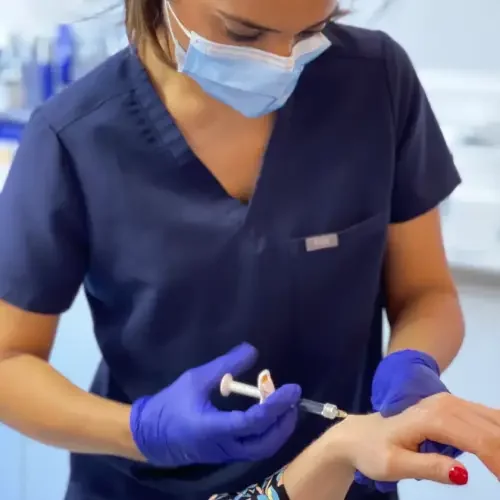 Restylane Skinboosters are a part of the Restylane portfolio, but are not dermal fillers. They are clinically proven to hydrate the skin and improve skin elasticity, skin texture and reduce the appearance of wrinkles and other imperfections such as acne scars, over a short course of treatments.
During our Restylane Skinboosters training, you will gain an understanding of: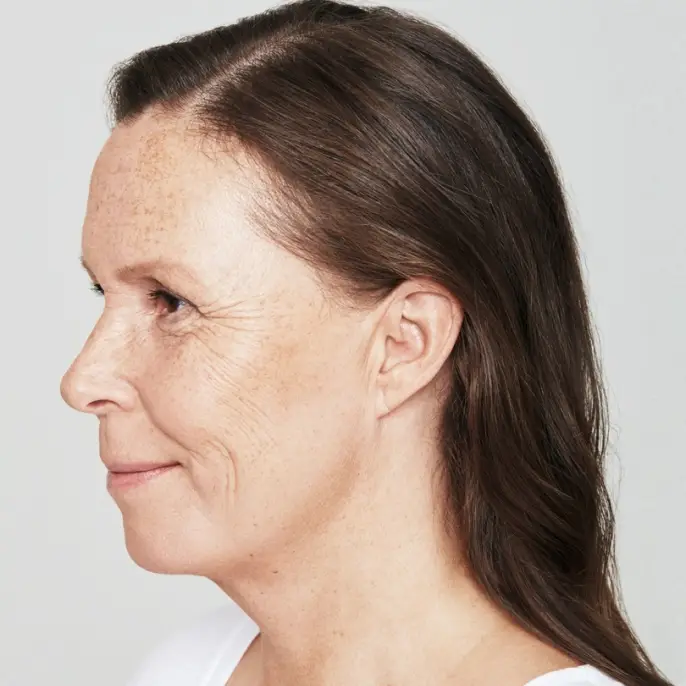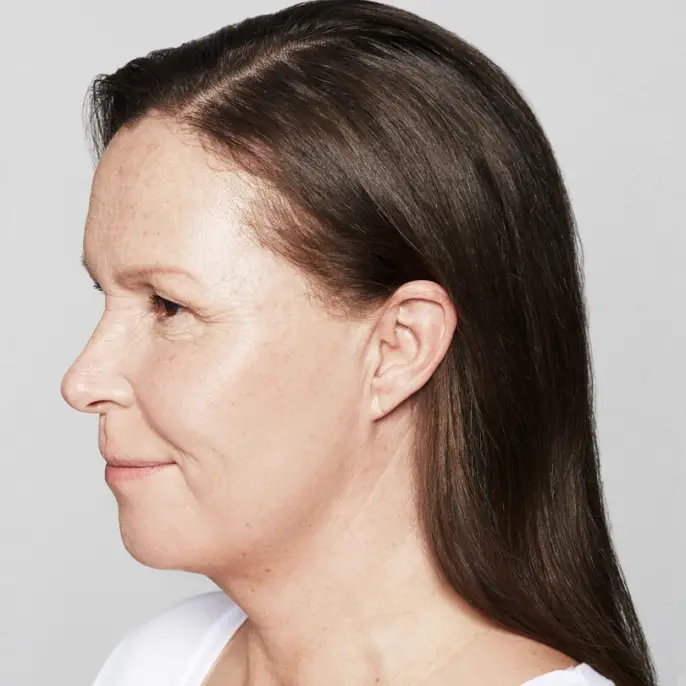 Indications you will treat on this course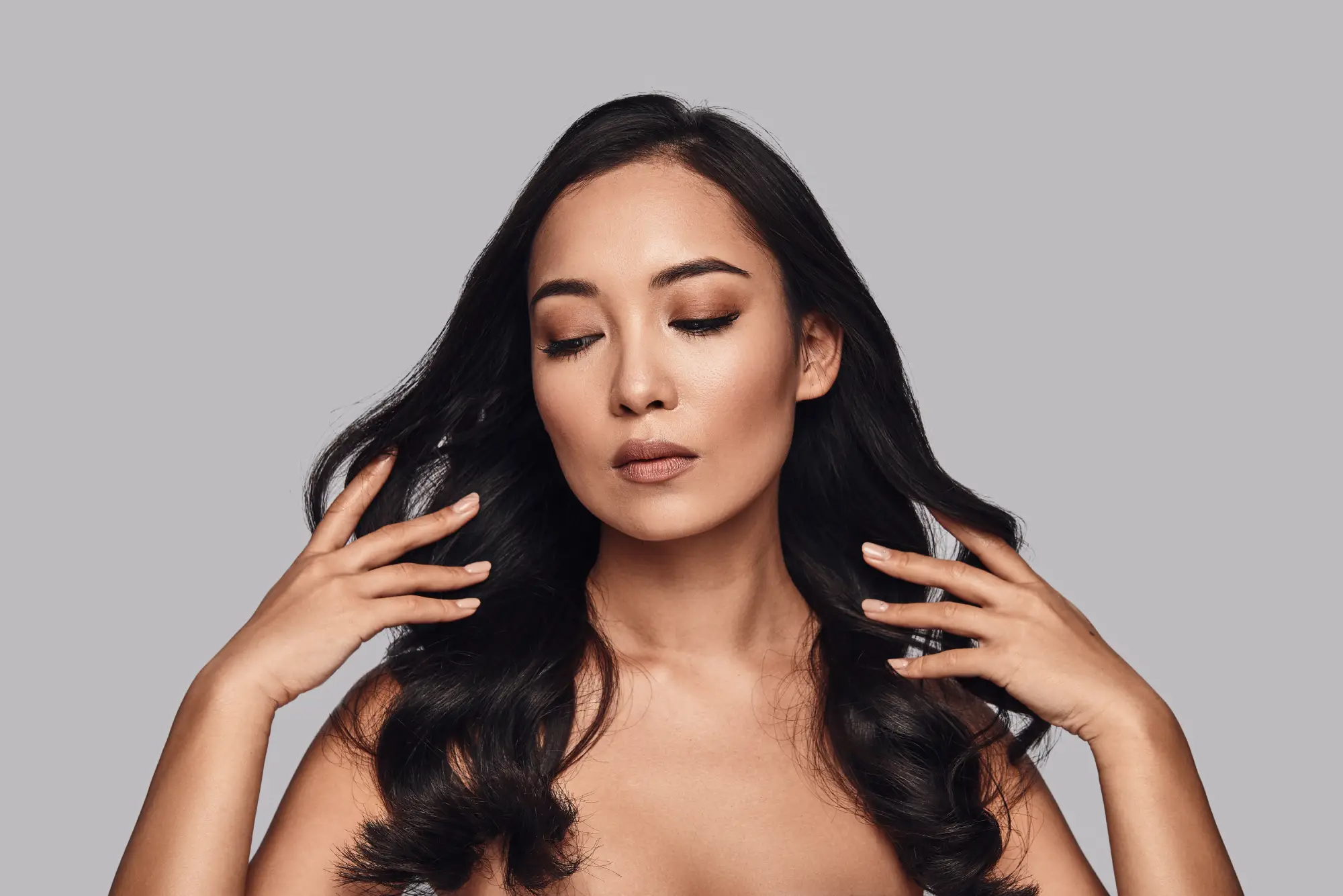 Joining our Restylane Skinboosters training course allows you to stand out in a crowded aesthetics market, providing the most effective, long-lasting, and researched skinbooster treatment for your patients. Here are some compelling reasons why this course should be your top choice:
Exclusivity
The Avanti Aesthetics Academy partners with Galderma, the manufacturers of Restylane, making this the only official Restylane supported Skinboosters training course available in the UK & Ireland. It's a unique training experience you won't find anywhere else.
Hands-on Experience
Unlike other courses, you won't have to share a provided model with other delegates. This gives you an unrivalled level of hands-on experience, treating a suitable patient from start to finish, with up to 6 syringes of Skinboosters for various facial indications, neck, décolletage, and hands. You'll leave the course with the confidence to treat your own patients in practice.
Enhanced Results & Income Potential
Most patients over the age of 25 require skin quality improvement in addition to botulinum toxin or dermal fillers. By incorporating Restylane Skinboosters into your treatment repertoire, you can greatly improve skin elasticity, texture, and reduce the appearance of wrinkles and other imperfections, thereby enhancing your overall results. Furthermore, as Restylane Skinboosters require a course of treatments, you'll have patients returning to your clinic more often, thus boosting your income potential.
Versatile Treatment Options
Restylane Skinboosters are incredibly versatile and can be used for skin improvement on multiple facial and body areas. You'll gain practical training in treating a multitude of indications, giving you more scope to treat various patient needs.
Frequently asked questions
Advance Your Skills with Restylane Skinboosters
Payment plans are available, please discuss with our Delegate Success Team.
© Avanti Aesthetics Academy 2023