Elevate your lip enhancement skills with advanced techniques for beautification, restoration, and precision.
Google rating 5 out of 5
82 reviews
Facebook rating 5 out of 5
115 reviews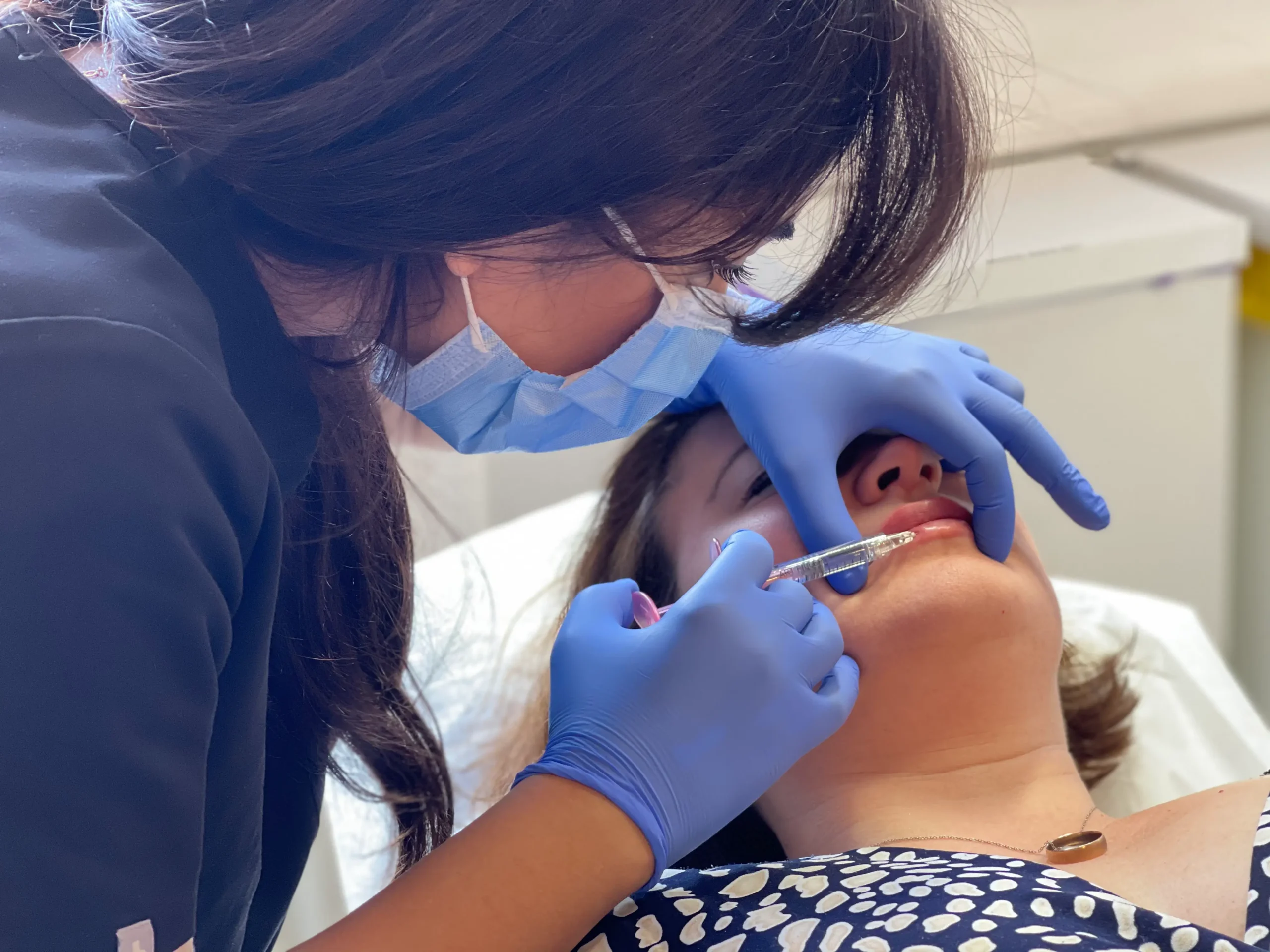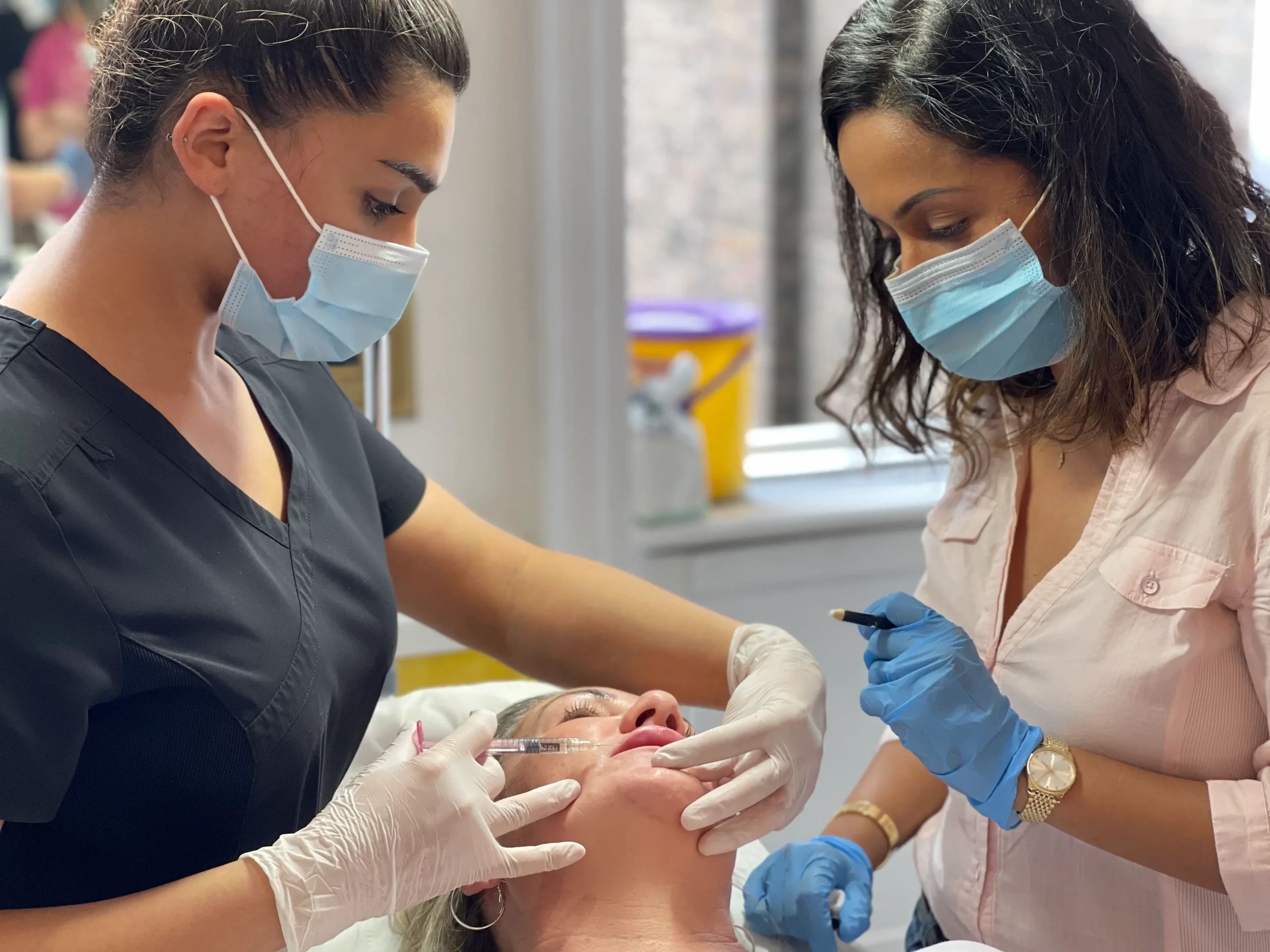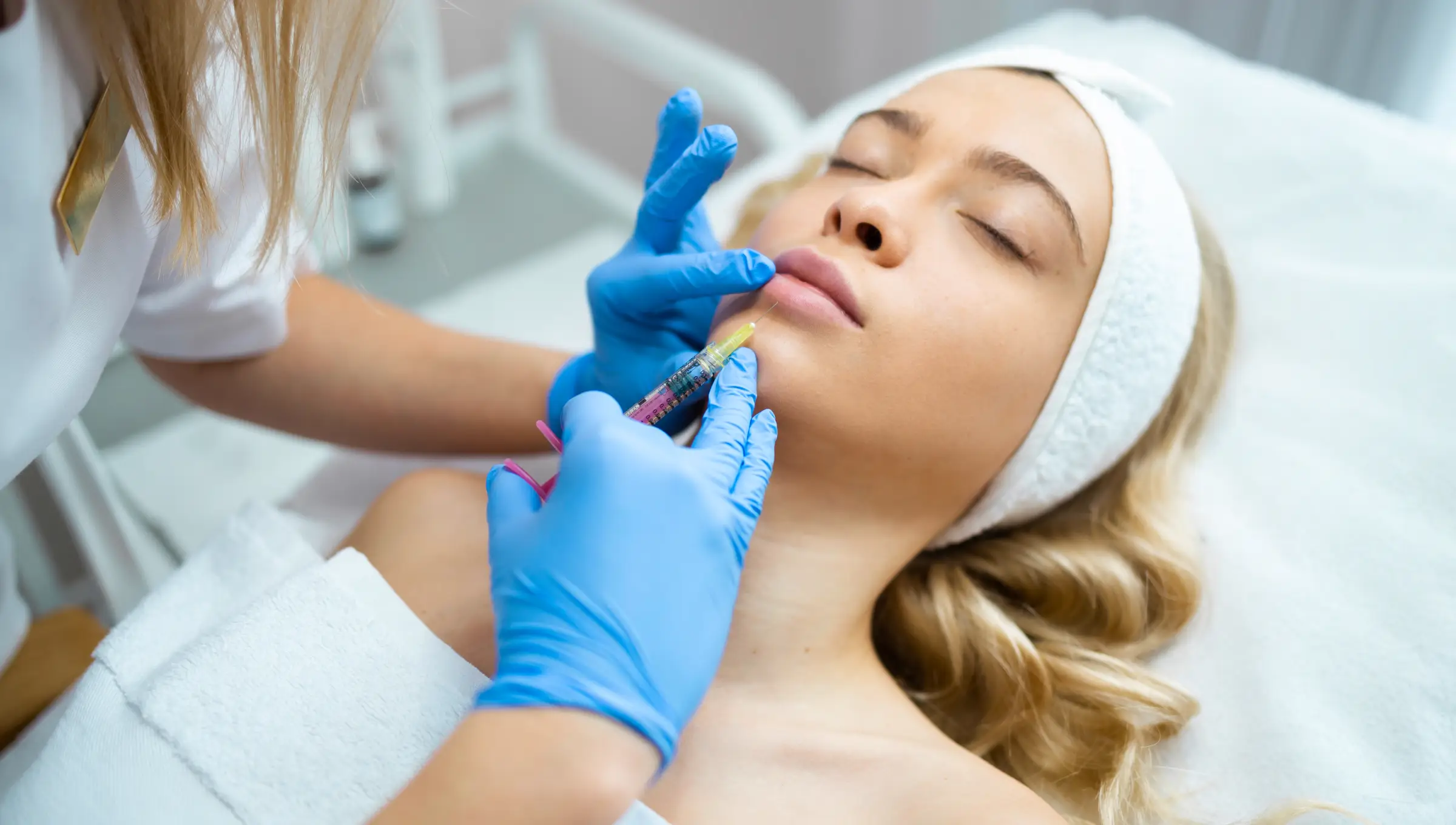 This unique Lips Masterclass drills down on the art and science of lip enhancements. Build on your existing skills and become a master of beautiful, Instagram-worthy lip enhancements using advanced techniques. It's time to take your lip results to the next level with the most up-to-date advanced needle techniques, and stand out from the competition.
Why choose this Lips Masterclass?
The art of lip aesthetics has been distorted over recent years, with most lips on social media appearing overfilled and unnatural. Lips are one of the most challenging treatment areas due to the great level of injection skill, analysis, and attention to detail required.

Through this masterclass, we teach you how to create natural-looking, beautifully hydrated and plump lips using our signature 'Avanti Natural Lip technique'. Learn to tackle more challenging lip cases, refresh complication avoidance and management skills, and use hyalase for correction work or emergencies.
With this Lips Masterclass, you'll:


Understand advanced lip beautification for younger patients
Master advanced lip restoration techniques for the ageing patient
Know advanced lip restoration techniques for the male patient
Learn advanced lip volumising techniques
Get adept at advanced lip definition techniques
Master our signature 'Avanti Natural Lip' technique
Challenging cases & complications
By utilising Avanti's state-of-the-art lip treatment algorithms, you'll benefit from a systematic and reproducible approach to treating challenging cases, like asymmetry and "M-shaped lips".

This gives you the confidence to achieve consistent and desirable outcomes.

Complication avoidance & management is an integral part of the course. Learn about the proper use of Hyaluronidase (Hyalase) in correction work and emergency situations.
Frequently asked questions
What makes this Lips Masterclass unique?
Our Lips Masterclass is the first of its kind in the UK, offering a deep dive into advanced needle techniques for lip enhancements. This includes beautification for younger and aging patients, male patient lip restoration, volumising and defining techniques, among others. It allows you to take your practice to the next level with standout, social media-worthy results.
I see many overfilled, unnatural-looking lip enhancements on social media. Does this course address that?
Absolutely! The course aims to address and correct the trend of overfilled and unnatural-looking lips. We focus on achieving natural-looking, beautifully hydrated, and plump lips using our signature 'Avanti Natural Lip' technique. This ensures a harmonious balance with the rest of the facial features.
What kind of advanced techniques will I learn in this Masterclass?
You'll be learning the most up-to-date advanced needle techniques for lip treatments. This includes techniques for lip beautification, restoration, volumising, definition, tenting, hydration, Russian lip (fanning), and microbolus/microdroplet techniques. You'll also learn our signature 'Avanti Natural Lip' technique.
Will I learn how to treat challenging cases?
Yes, you'll learn to handle challenging lip cases such as asymmetry and "M-shaped lips" using our proprietary treatment algorithms. These systematic and reproducible techniques will allow you to deliver consistent and desirable results.
What will I learn about complication avoidance and management?
You'll get a refresher on how to avoid complications, manage potential issues, and use Hyaluronidase (Hyalase) correctly for correction work and emergencies.
I haven't done the Fundamental 5 course. Should I complete it before this Masterclass?
While it's not a prerequisite, if you're not confident about your knowledge and skills in lip enhancements, it may be beneficial to complete the Fundamental 5 or our foundation lip enhancement course before attending this Masterclass.
What other skills can I expect to develop from this course?
You'll gain advanced anatomy knowledge focusing on lips, learn advanced local anaesthesia techniques, enhance your consultation and sales skills, learn optimal product selection, and discover how to take great before-and-after photos for social media. In addition, we'll teach you how to correct your own or other practitioners' lip work, how to reduce trauma, bruising & swelling risk, and how to maximise your social media success with lip treatments.
Who are the trainers for this course?
You'll be trained by highly experienced Avanti trainers, led by Dr. Rikin Parekh, who has over 16 years of experience in the Aesthetics Industry. Our trainers are at the forefront of facial aesthetics and provide a supportive one-on-one experience during your hands-on training.
Is this course suitable for beginners?
This Masterclass is designed for practitioners with a fundamental understanding of lip enhancements. If you are a beginner, you may find it beneficial to take our foundation lip enhancement course or the Fundamental 5 course first.
Where is the training held?
The training takes place at our well-equipped venue located at 140 New Cavendish Street, London W1W 6YE, in the heart of Central London.
What makes Avanti's support unrivaled?
Avanti stands out because of its comprehensive training and free, unparalleled support to delegates not just during the course but before and after as well. We understand the challenges of applying new skills in practice and offer multiple methods for continued learning and assistance, including an Emergency Mobile Hotline for immediate advice.
Start learning from the best now
Payment plans are available, please discuss with our Delegate Success Team.
© Avanti Aesthetics Academy 2023