Your journey into
aesthetics

starts here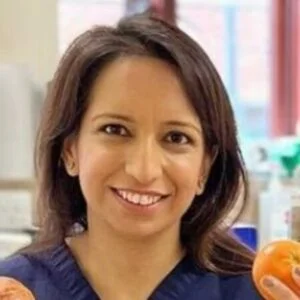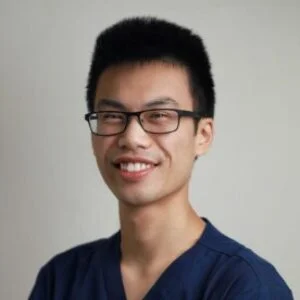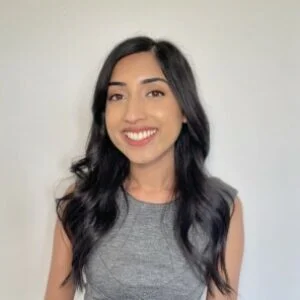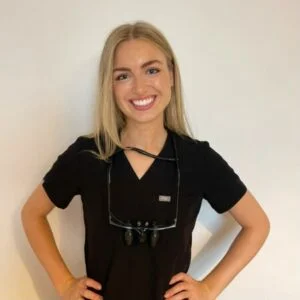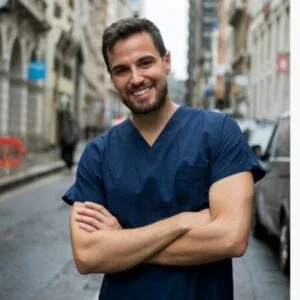 We stand apart with comprehensive training and premium support across a wide range of aesthetic procedures.
Your Success is our Success
The Avanti Aesthetics Academy was established in 2014 by our Medical Director, Dr. Rikin Parekh, in response to a need for more comprehensive hands-on training and post-training support in the aesthetics industry. Our intention is to cultivate conscientious practitioners who are thoroughly supported above all, but also knowledgeable and skilled enough to deliver clinical excellence and become highly successful.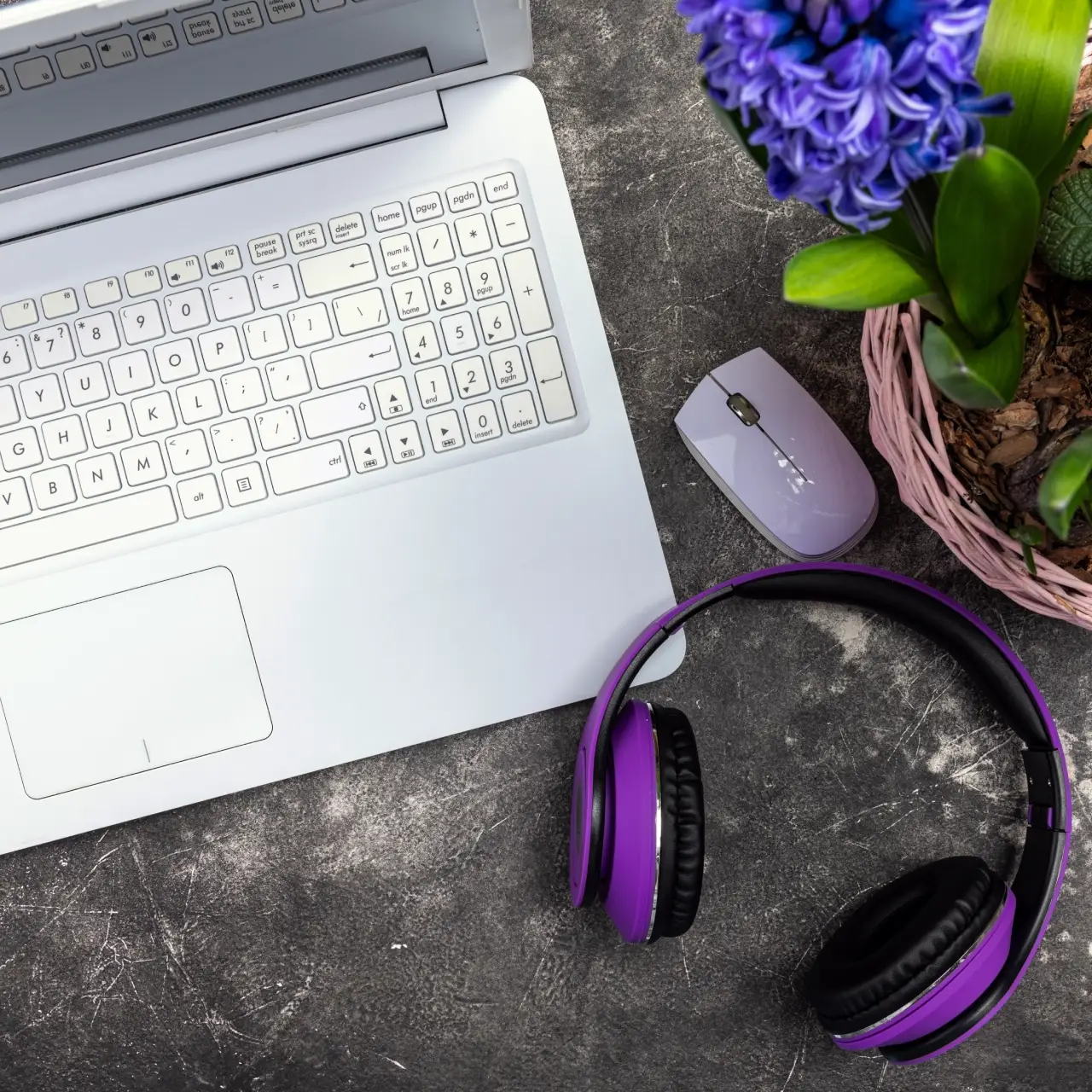 In-Depth Theoretical Learning
Access comprehensive, evidence-based modules, video guides, and quizzes on the Avanti Portal or mobile app for a robust theoretical foundation.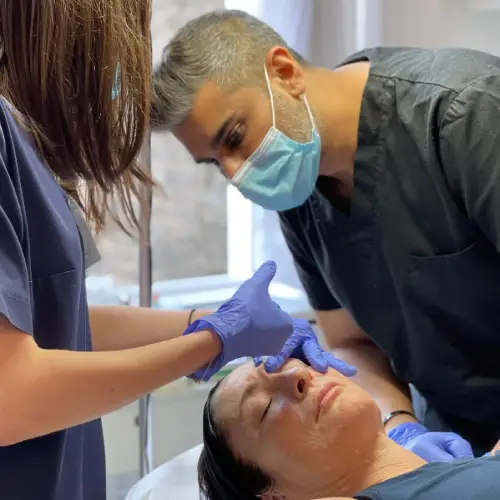 Exceptional Training Standards
We provide one-on-one, hands-on training with expert trainers who will give you the confidence required to build a thriving aesthetics career.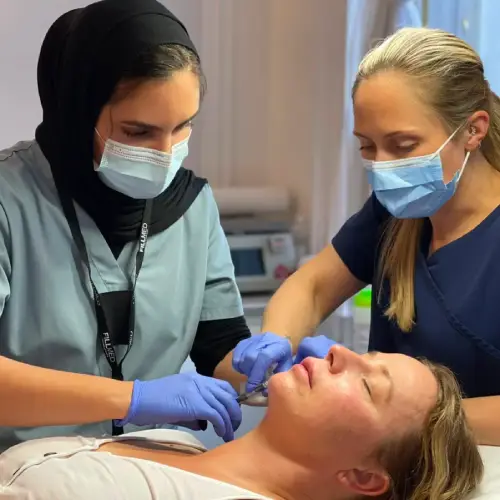 Direct Patient Experience
We provide suitable models for you, ensuring you always get to treat whole patient cases on training days under one-to-one supervision from start to finish.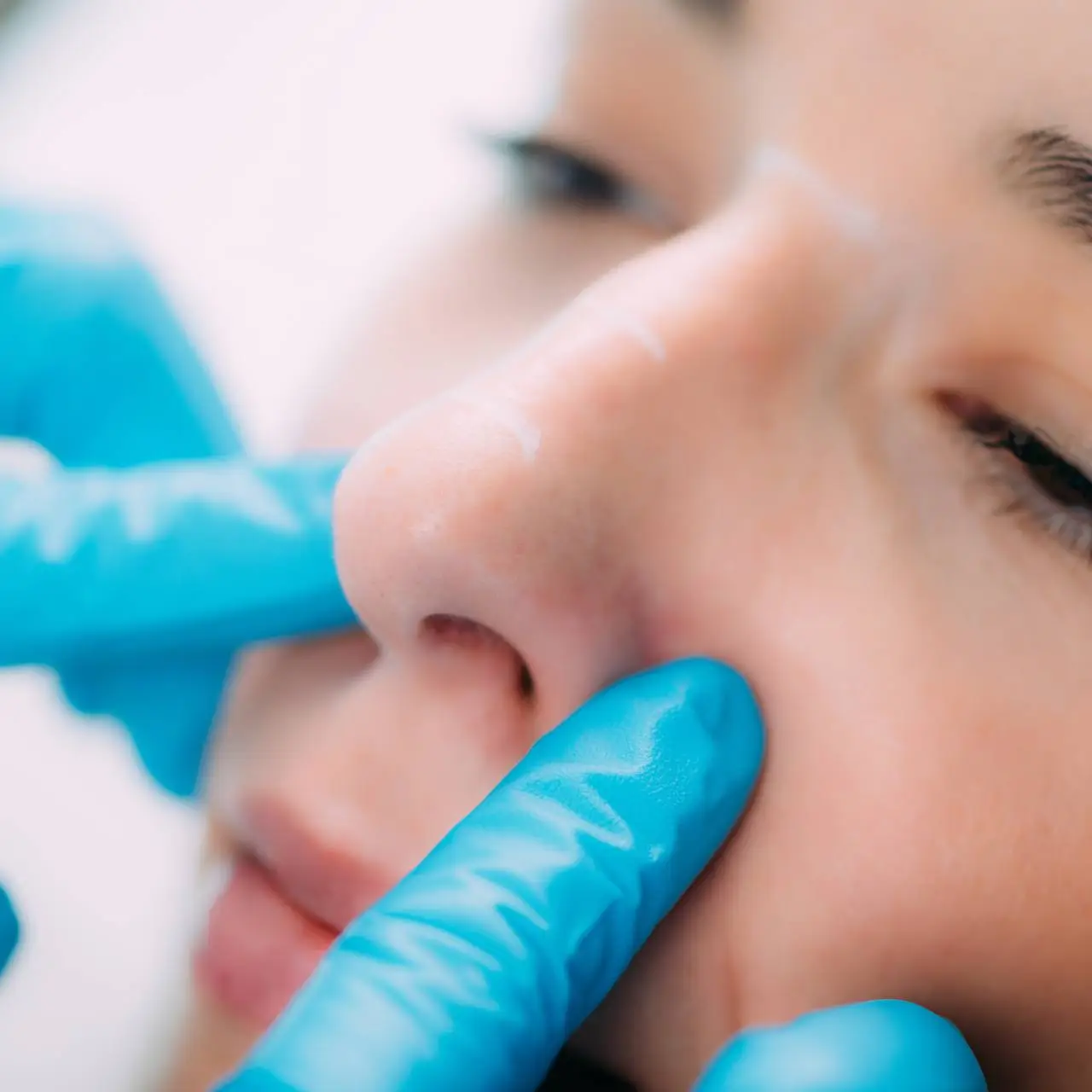 Anatomy & Complication Management
We place a major emphasis on anatomy and comprehensive complications avoidance and management so that you can be the safest practitioner possible.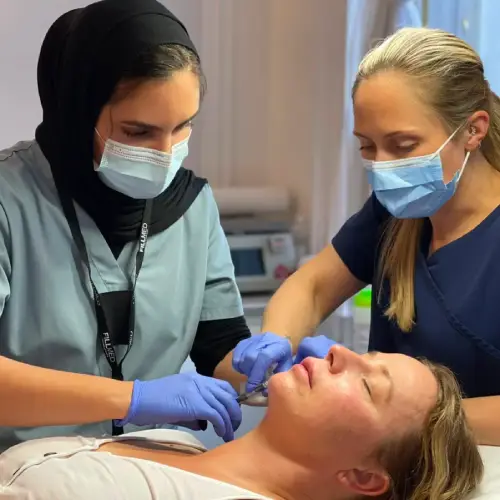 Expert-Led Hands-On Training
Gain confidence through one-on-one, practical training with expert trainers who will give you the confidence to kickstart a successful aesthetics career.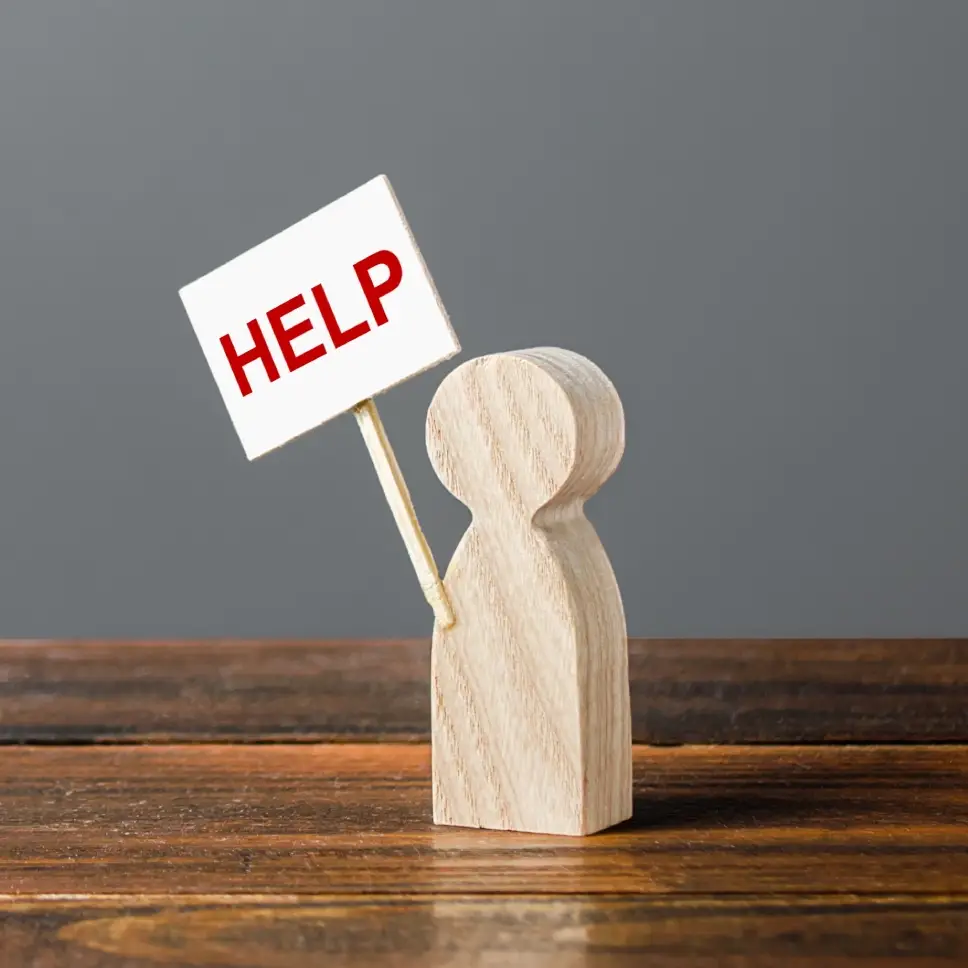 Ongoing Support
Our support extends beyond training days, offering invaluable assistance with treatment planning or complications if they arise. We are here to answer any questions you may have, no matter how small.
Explore Your Training Options
Finding the right Botox, dermal filler or skin rejuvenation course is crucial for your success in aesthetics. Browse through our courses below, and if you have any questions, schedule a call back with our Delegate Success Team. They're ready to guide you through our training opportunities and help you navigate the path to success.
Fundamental 5 Course Package
The Total Botulinum Toxin Course
Cheek & Lower Face Sculpting
Chin, Jawline and Jowls Masterclass
Non-Surgical Rhinoplasty Masterclass
A comprehensive & hands-on Course Package for Medical Professionals aspiring to become a success in the aesthetics industry.
This course combines foundation and advanced treatment areas to deliver a comprehensive understanding of botulinum toxin treatments for the entire face, neck and underarms.
This course merges crucial treatment areas to offer a complete understanding of dermal filler procedures for cheeks, nasolabial folds and marionette lines.
This course covers a broad range of effective needle techniques, equipping you to create stunning, natural-looking lip results.
In this course you will learn how to master chin and jawline treatments, which are essential for improving lower facial balance and full facial harmony.
Build on your existing skills and become a master of beautiful, Instagram-worthy lip enhancements using the most up-to-date advanced techniques.
In this course you will learn to administer Restylane Skinboosters, the ideal treatment for patients seeking an overall, long lasting, improvement in skin quality.
Our Polynucleotides training, unique in the U.K. and Ireland, will equip you to treat and rejuvenate your patients' eyes, face, neck and hair with polymerised polynucleotides.
The only fat dissolving course in the U.K. and Ireland that will comprehensively equip you to treat all areas of excess fat, regardless of their size.
Master how to correct under eye hollowing, dark circles and mid face volume loss as one aesthetic unit, using our unique cannula techniques.
As the only course in the UK that focuses on cannula technique for the nose, this non-surgical nose reshaping masterclass offers an unparalleled learning experience.
A Network of Like-minded Medical Professionals
With their extensive medical knowledge and expertise, these professionals are well-equipped to perform safe and effective aesthetics procedures.
Here's what our delegates had to say about their experience with us.
I heard about Avanti through other colleagues who had completed the Fundamental 5 course, and I was not disappointed! The course is perfect for beginners and advanced practitioners who wish to perfect their skills & receive comprehensive training!
I did the Fundamental 5 course - easy to follow, yet detailed course material. Great support after and very hands-on. I couldn't ask for more!
I did ALOT of research on various facial aesthetics courses before deciding on Avanti, and I'm so glad I did. Each student gets a model of their own to administer different areas of botox and fillers. No sharing of models- you get your own!
Training with Avanti was hands down one of the best decisions I made! The quality of trainers means that all your questions are answered in detail, including aspects you wouldn't have thought of yourself.
The 'hands-on' aspect was amazing, and it was really beneficial to watch other delegates do their treatments so we could further our understanding. I felt confident leaving the course and got on with clients immediately.
Browse our latest blog posts offering insights into recent trends, best practices, and industry expert opinions.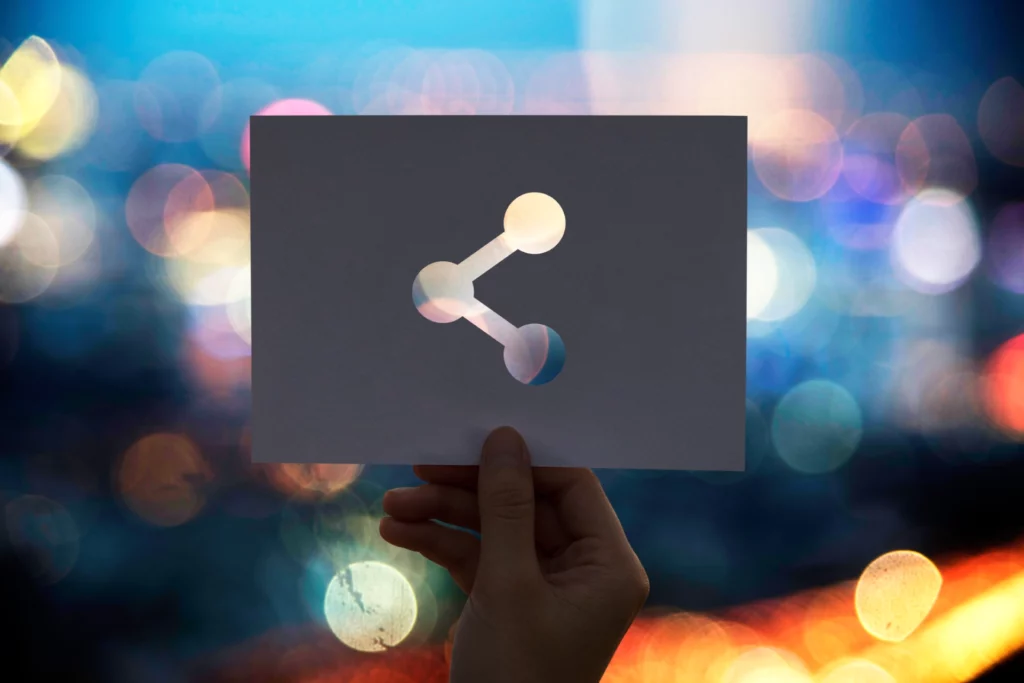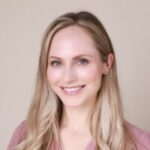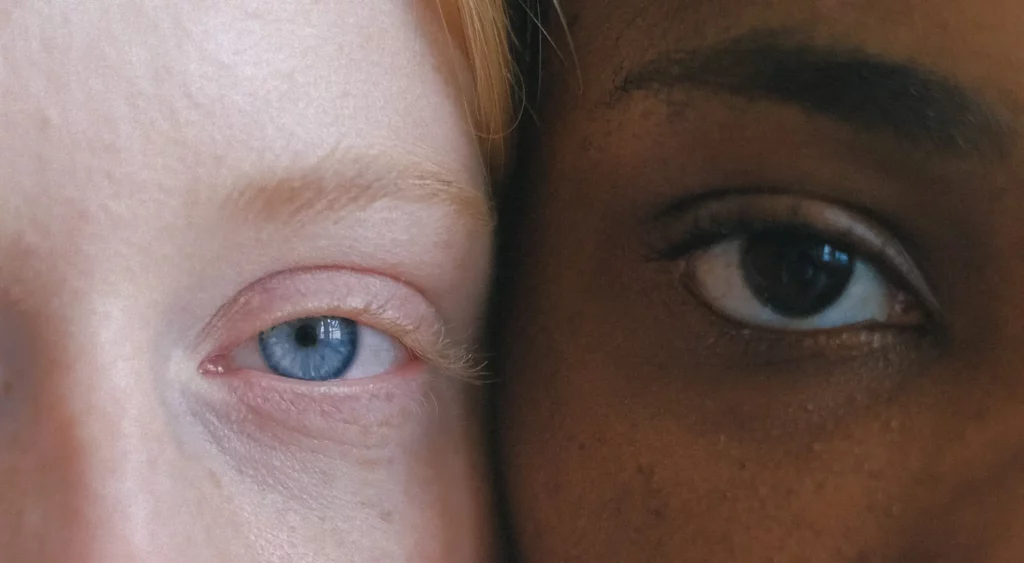 Understanding the Differences Between Polynucleotides and Skinboosters: A Guide for Medical Professionals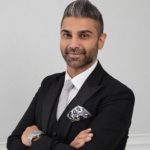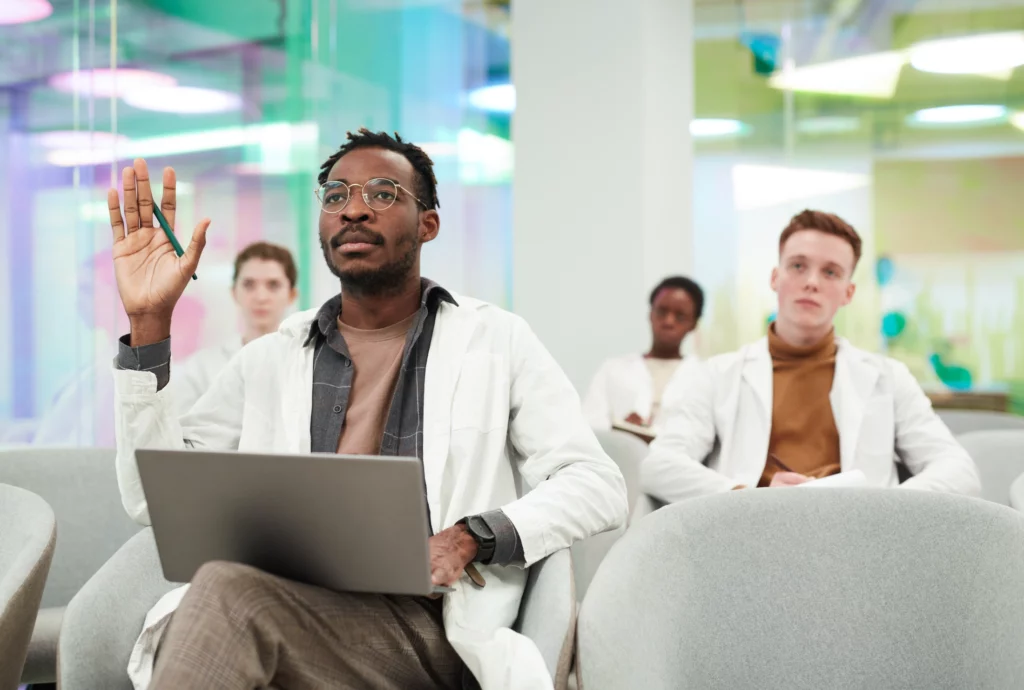 Is a Level 7 Qualification Really Necessary for Aesthetics Practice?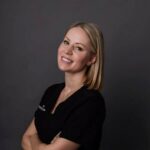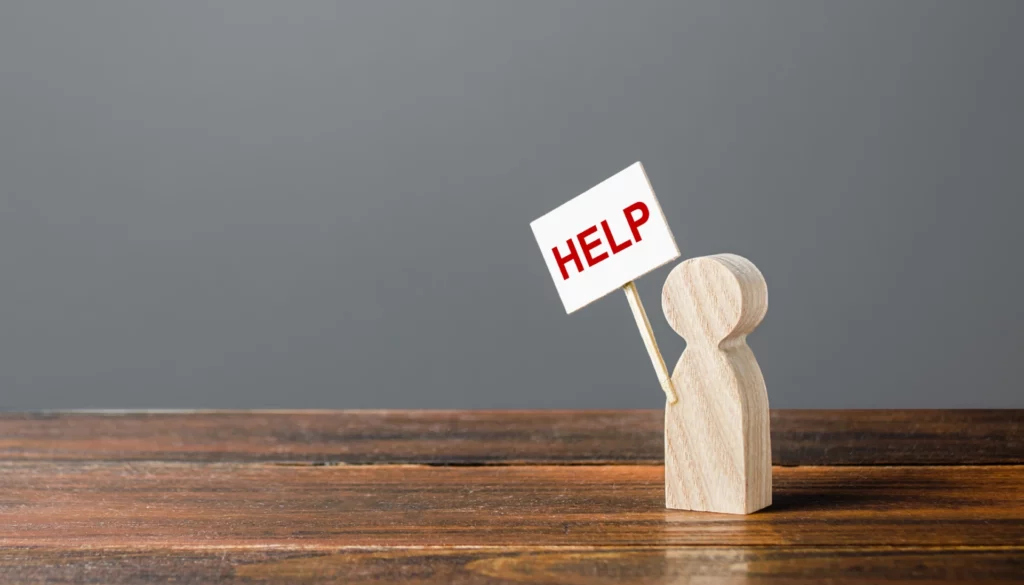 What do I do if I encounter technical issues while using the Avanti app?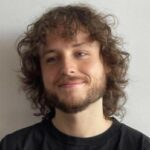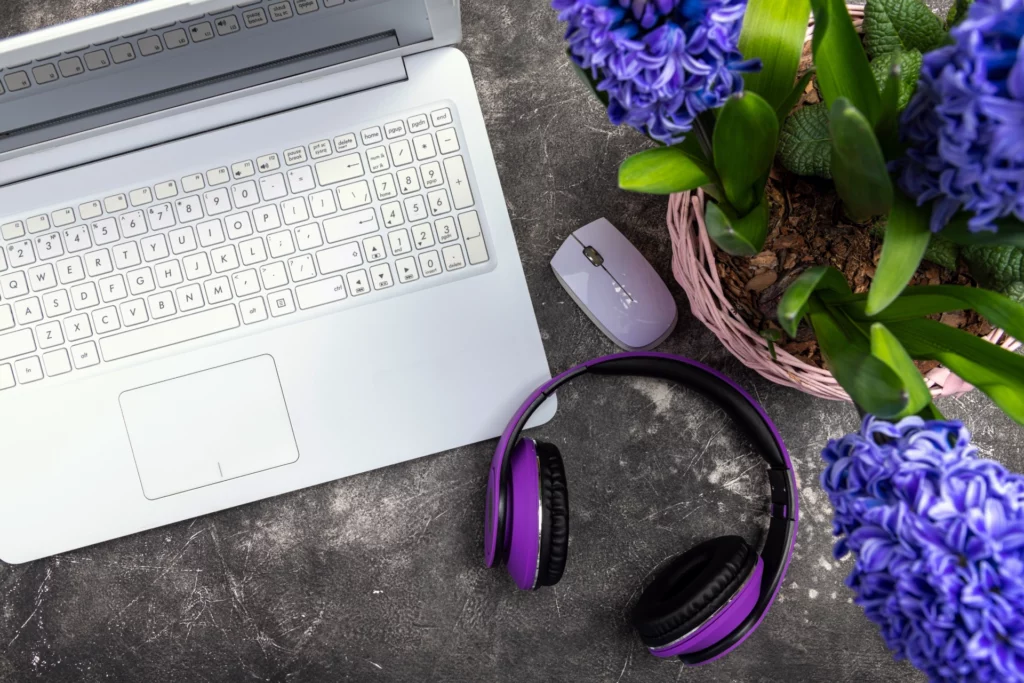 Accessing Your Courses: How to Get Started with E-Learning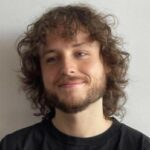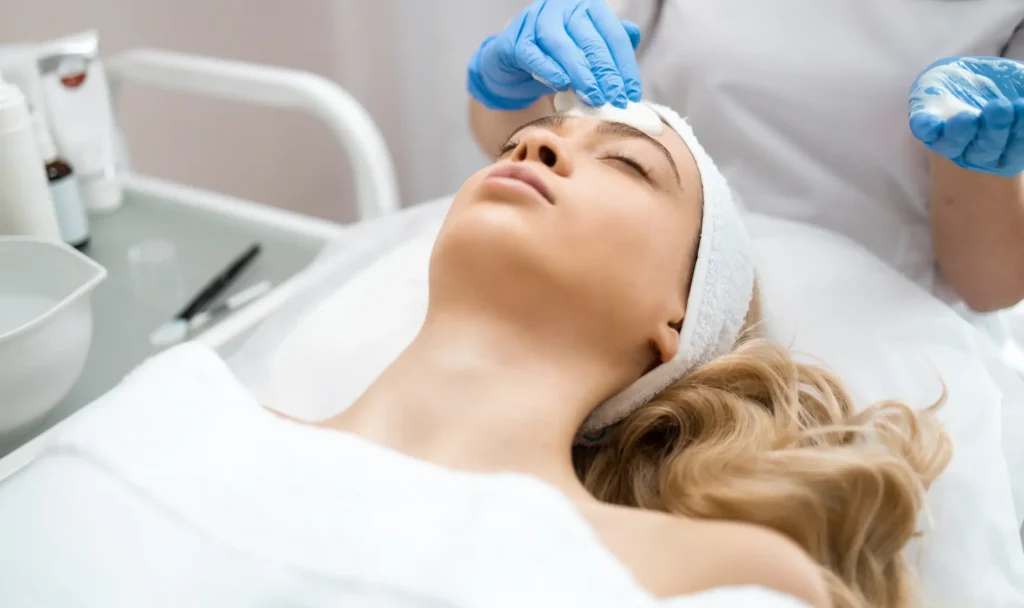 Launch of our comprehensive Chemical Peeling Course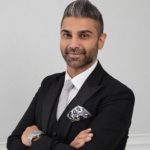 Discover the benefits of training at Avanti
Get expert guidance on the right courses to meet your career goals.
© Avanti Aesthetics Academy 2023